AMD Ryzen 5000 refresh will be more readily available, but won't be faster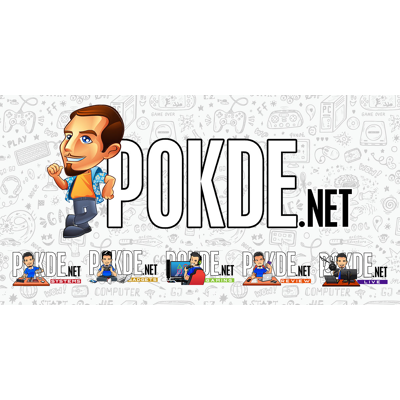 Rumors of the AMD Ryzen 5000 refresh this year has been floating around for quite some time. Recent reports of AMD shelving the AMD Warhol series then raised some doubt about the rumors. However AMD has recently confirmed that there is a refreshed AMD Ryzen 5000 series, but it isn't going to give you better performance.
Instead, the new B2 revision (the existing Ryzen 5000 series are on the B0 revision) is meant to improve supply and availability, instead of being the performance-optimized version of Zen 3 that enthusiasts were hoping to see.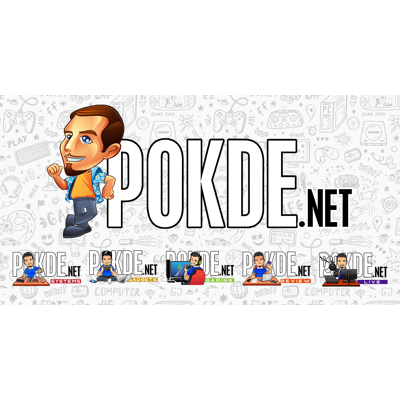 The statement provided to Tom's Hardware in English is as follows:
In continuous efforts to enhance our manufacturing and logistics capabilities, AMD is gradually transitioning the AMD Ryzen 5000 Series desktop processors to a 'B2' revision over the next 6 months. There are no feature, function, or performance enhancements to the B2 revision, and no BIOS update is required.
AMD has not mentioned what were the changes applied which presumably improves the yield of the AMD Ryzen 5000 series processors. However any improvements in yields and subsequently availability is always welcome. The shortage in AMD's CPUs have led to prices being no where near their intended MSRP in Malaysia.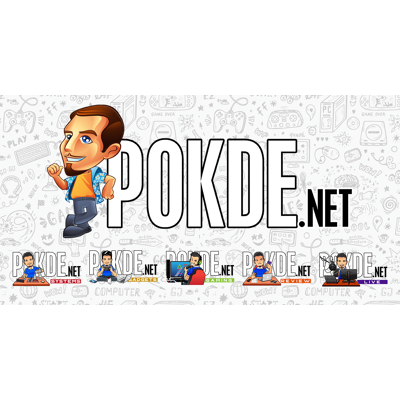 Hopefully the improved yields of the AMD Ryzen 5000 refresh also extend to their Cezanne laptop CPUs as well, as laptop vendors are also apparently facing supply issues and are unable to produce as many laptops featuring the Zen 3-based processors as they would like to.
Pokdepinion: Having just bought myself a Ryzen 7 5800X, this is a relief to me. There's no need for me to leer at what might have been a slightly faster CPU for the same price.