Samsung Galaxy S22 Ultra cameras leaked to be similar to Galaxy S21 Ultra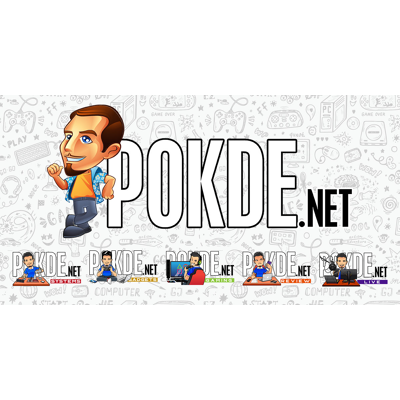 The Samsung Galaxy S22 Ultra was previously leaked to offer a 200MP camera, with some help from Olympus, no less, but it seems that it was not to be. According to leaked specs from TheElec, Samsung will be largely reusing the camera setup from the Galaxy S21 Ultra, which might be somewhat disappointing to hardcore Samsung fans upgrading annually.
Galaxy S22 Ultra: same old, same old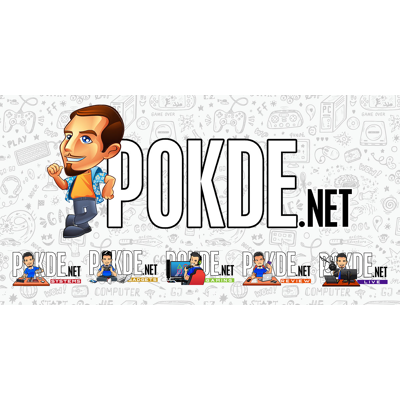 The Galaxy S22 Ultra will reportedly feature a 108MP primary sensor, just like the Galaxy S21 Ultra. This will be accompanied by a 12MP ultra-wide shooter, along with two other cameras. There won't be a 3D ToF sensor on the Galaxy S22 Ultra, but then again the last devices from Samsung featuring 3D ToF sensors were the Galaxy S20 series. They probably have no intention to revisit the technology.
For selfies, we will allegedly see a 40MP selfie shooter, just like the one in the Galaxy S21 Ultra. There will also be support for the S Pen, which does further nail home the point that the Galaxy Note series is history, as far as Samsung is concerned.
Galaxy S22 and Galaxy S22 Plus: 50MP triple camera?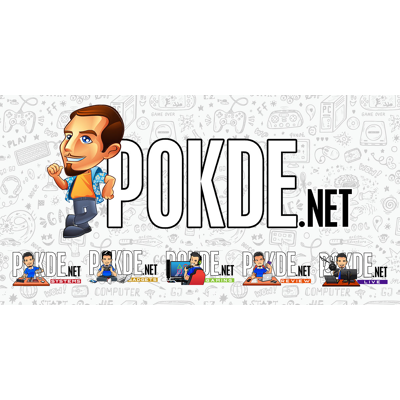 Meanwhile the Galaxy S22 and Galaxy S22 Plus is slated to tout the same camera setup, with a triple camera setup comprising of a 3X optical telephoto camera and a 10MP selfie camera. The 3X optical zoom is quite the upgrade from the Galaxy S21 and S21 Plus, as the older duo used hybrid zoom to make up their 3X telephoto.
Previous rumors have hinted at Samsung using their 50MP sensors for the Galaxy S22 and Galaxy S22 Plus, which will be yet another huge upgrade from the 12MP cameras used in the Galaxy S21 and Galaxy S21 Plus.
It seems that Samsung is focusing on the Galaxy S22 and Galaxy S22 Plus, presumably to try and avoid the weak sales of the Galaxy S21 series. The more affordable models are usually sold in higher volume than the top-of-the-line variant, so a more enticing Galaxy S22 and Galaxy S22 Plus might help Samsung ship more Galaxy S22 devices than they did for the Galaxy S21 series.
As usual, take all these with a pinch of salt, as Samsung might still be holding a few cards close to their chest. Samsung is slated to unveil the Galaxy S22 devices in January 2022, just like they did for the Galaxy S21 series. We will probably find out more about the devices pretty soon as we get closer to their launch. Stay tuned!
Pokdepinion: With the way some smartphones with the 50MP cameras are actually outperforming the 108MP phones, it will be interesting to see how Samsung will optimize the Galaxy S22 Ultra, if it will still continue packing the 108MP main camera.