vivo Shares The Story Of Portrait Mode That Cultivates Into V29 5G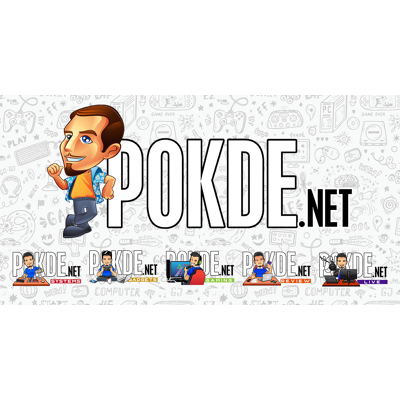 vivo Shares The Story Of Portrait Mode That Cultivates Into V29 5G
vivo as a smartphone company is fairly well-known for its expertise in camera and photography-related technologies, and with the recent release of the V29 5G smartphone, the company recaps its journey on the portrait mode innovations.
The year is 2015, and it was then vivo introduced a "smart beauty algorithm" for accurate skin tones. That was 8 years ago – feeling old yet? Anyway, 2019 is when the brand introduced the X30 flagship, debuting the 50mm portrait camera. Fast forward to this year, and the V27 series introduces what the company calls "micron-level beautification effects" and the innovative Aura Light that provides natural soft light in night portraits.
"In the realm of captivating photography features, portrait mode emerges as one of the most appealing and captivating functionalities," says the company. More features and enhancements were introduced, such as the Ultra-Sensing Portrait System on the V27 series, the aforementioned Aura Light, and the Portrait Bokeh that makes for a high-quality portrait image.
As the V29 5G is leading the company's mid-range efforts, vivo hints that there will be more to come in the future. 
Pokdepinion: Smartphone cameras have come a long way – it used to be that anything outside of flagships simply couldn't match the quality that flagship offers.