Xiaomi Responds to Performance Throttling Allegations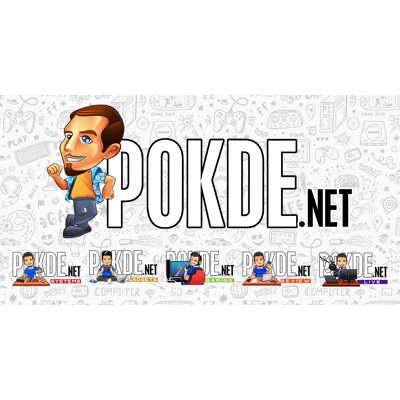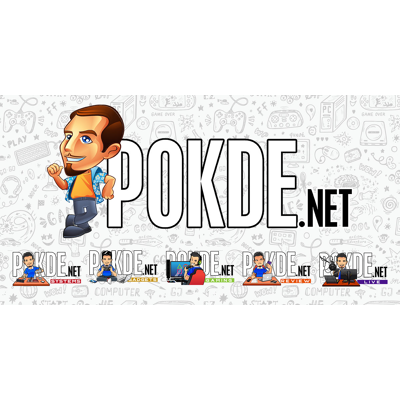 After being accused of intentionally throttling the performance of their smartphones, Xiaomi has responded to matter, answering why it's happening. Here's what we know thus far.
Xiaomi Responds to Performance Throttling Allegations
Looks like Xiaomi is also making performance decisions based on application identifiers.

— John Poole (@jfpoole) March 27, 2022
According to Geekbench co-founder John Poole, Xiaomi is limiting performance based on app names. This was discovered when the Geekbench app was disguised as Fortnite, which saw the Mi 11 single core performance drop by a whopping 30% while multi-core performance dropped by 15%.
Xiaomi has since responded to the allegations, stating:
Xiaomi applies temperature management strategies to ensure an optimal product experience, especially with demanding apps that are often used for extended periods of time. On many of our devices, we offer 3 types of performance modes, allowing users to adjust the balance between performance and energy efficiency At the system level, all optimizations related to application performance weigh many essential factors, such as power consumption, performance, and thermal impact.
Basically, the company didn't deny the allegations and admitted to using "temperature management strategies" to adjust power consumption and performance so they can "ensure an optimal product experience." There's also an implication that the limitations can be bypassed through the built-in performance modes, though the effectiveness can vary.
With that being said, the 3-level performance modes are limited to devices running flagship-level chips, which means that this throttling issue is limited to flagship-level smartphones only.
Pokdepinion: It's interesting to think that these things come about when the flagship-level chip, namely the Snapdragon 8 Gen 1, is known to have thermal issues. Personally, I don't think it's wrong for any company to do this, just that it would have been better to be more transparent about it.