Xiaomi smartphones will pack a massive Samsung 1″ 150MP sensor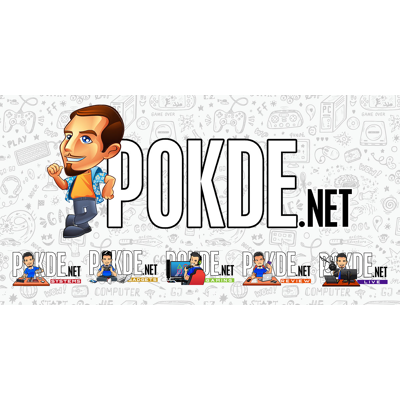 The Xiaomi Mi Note 10 series was the first to offer the 108MP Samsung ISOCELL Bright HMX sensor, and it seems like their partnership with Samsung is expected to take smartphone photography to new heights this year. Samsung is reportedly working on a huge 1″ 150MP sensor, and Xiaomi will get the honors of being the first smartphone maker to use it in their device.
1″ sensors are really quite huge, with compact prosumer cameras like the Sony RX100 series and Nikon's 1 series mirrorless cameras packing 1″ sensors. Such a sensor should also mean that Xiaomi might have to make the device much thicker to accommodate the sensor and accompanying lens assembly. The Mi Note 10 series is already substantially thicker than their previous flagships to accommodate the 1/1.33″ 108MP ISOCELL Bright HMX sensor, so expect the upcoming Mi Note 11 (?) to be even thicker unless Xiaomi manages to come up with some ground-breaking way to offer a large aperture without having to use larger lens assemblies.
With that said, Samsung's 150MP sensor might not require as wide an aperture to perform optimally, as it will feature Samsung's latest Nonacell technology which merges nine pixels into one. The end result will be 16MP images, which definitely sounds a lot less exciting than 150MP. The Nonacell technology was first seen in the Galaxy S20 Ultra's 108MP sensor which produces 12MP shots by default. Nonacell should offer better low light performance. It is also worth noting that having too wide an aperture can be detrimental to a huge sensor like this as it would result in severely limited depth-of-field, since you can't close down the lens like you would on a regular camera. Then again, Samsung has offered dual-aperture cameras for quite some time now, so maybe they wouldn't mind sharing the tech with Xiaomi.
The 150MP Xiaomi smartphone is expected to arrive in Q4 2020, which is around the time you would expect a successor to the Mi Note 10. Can we call it the Mi Note 11 series? Or will it be the Mi Note 20? Rumors also point to it being called the Mi 10S Pro. Well, we will probably see more leaks appear pretty soon to confirm more about the upcoming device.
Pokdepinion: Hopefully it won't be hobbled by a limited chipset this time around…