Capcom Officially Addresses Ransomware Attack – Customer Data Leaked?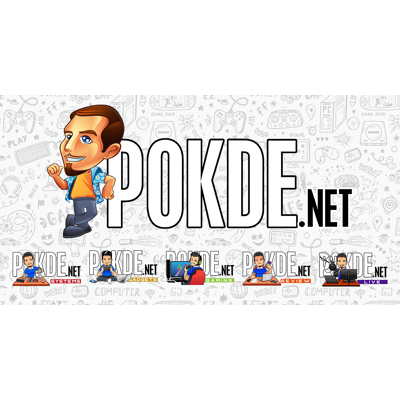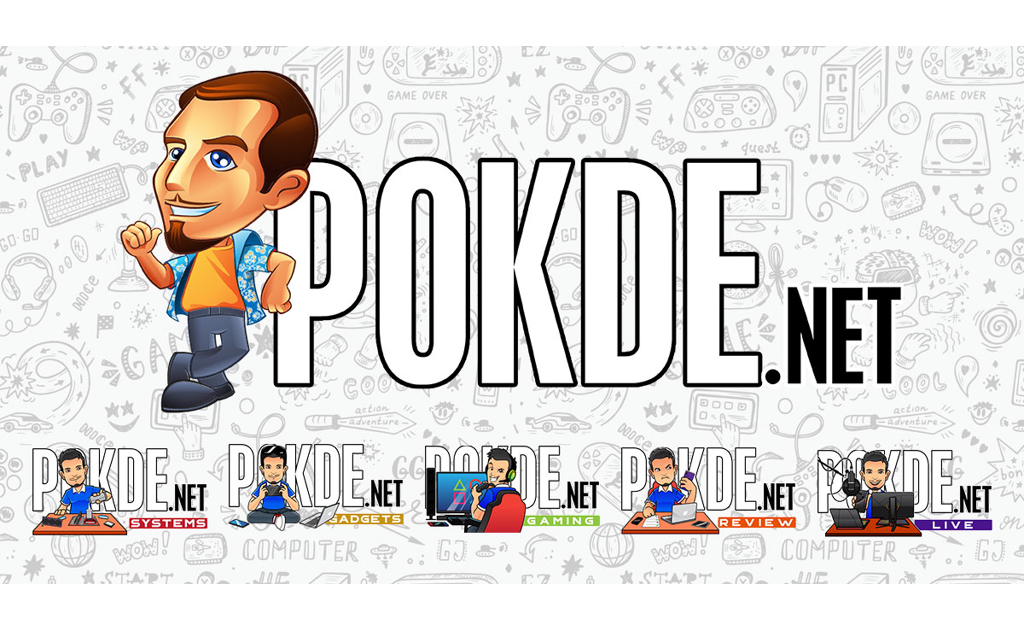 Recently, Capcom was the target of a ransomware attack, where a lot of their top secret data on a number of projects were dumped on the dark web. Now, the company has officially addressed the whole situation.
Capcom Officially Addresses Ransomware Attack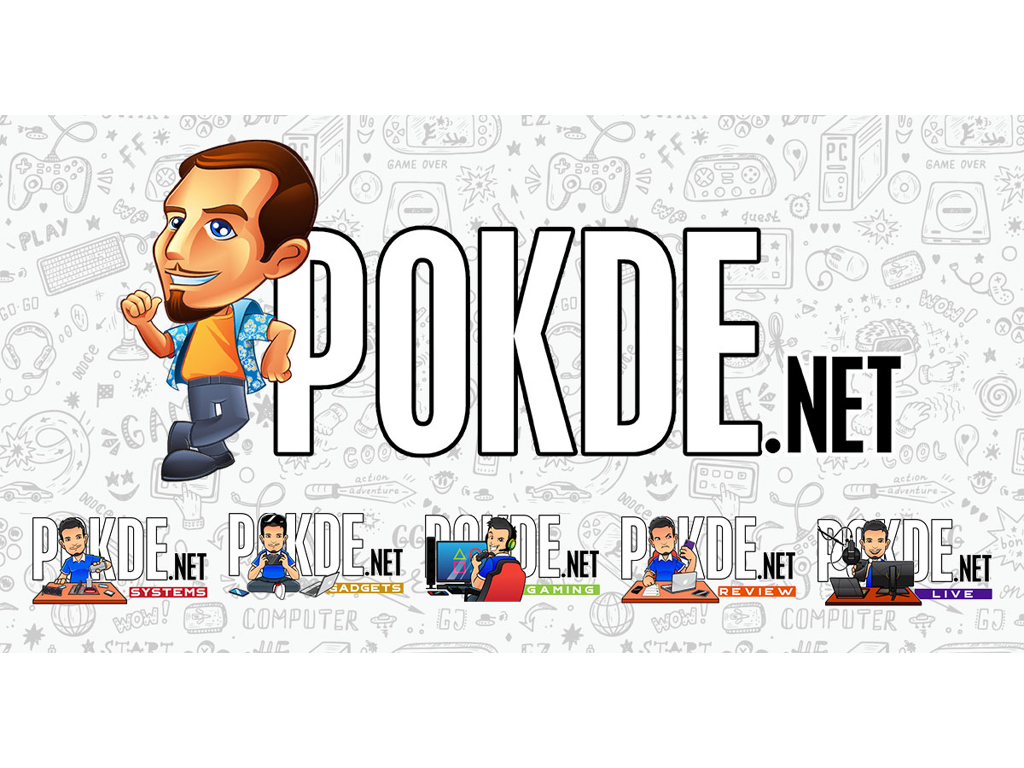 On 16th November 2020, the folks over at Capcom have made an official statement regarding the recent ransomware attack. They started by apologizing for any potential complications and concerns this attack may result in for their customers and stakeholders.
While they previously stated that there has been zero indications of customer information being leaked, recent investigations revealed that information on their customers and business partners may have been leaked out. Some of those information may include names, addresses, phone numbers, email addresses, birth dates, and gender information. Thankfully, it doesn't include any passwords or payment card details.
Capcom then disclosed that the ransomware attack was discovered before the dawn of 2nd November 2020, and how the company quickly took action to minimize the impact of the cyberattack. This includes shutting down their systems, requesting a 3rd party cybersecurity company for help, consulting with a major software company, a major security specialist vendor, and law offices focusing on cybersecurity.
Interestingly, Capcom mentioned that the ransomware attack was made to order and specifically targeted Capcom. Whoever that is behind the attack is definitely skillful as information on their servers are encrypted and access logs were deleted. This makes it difficult to investigate the cyberattack to its fullest extent.
To conclude, Capcom went on to say that it's safe for gamers to keep playing their games online, and that they are taking steps to ensure that it doesn't ever happen again. On the business end, they believe it will have little to not effect to the Capcom Group's financial results for the current fiscal year, which ends on 31st March 2021.
For now, they will continue to assist the relevant law enforcement in the investigation, and stated that they will give follow up reports based on the results yielded from the ongoing investigation.
Pokdepinion: I don't get why there's a need to do such things. Sure, some interesting details came to light but I hope this doesn't slow down their work force.