AMD Ryzen 5 5500U is just a rebranded Ryzen 5 4600U?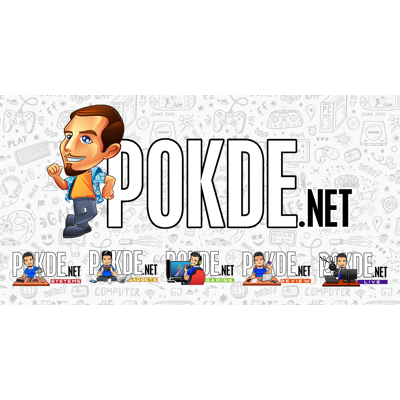 While I do applaud the new AMD Ryzen 5000 series skipping over the AMD Ryzen 4000 for the desktop market (yes, we are going to ignore the APUs) to finally align their naming scheme, it seems like they are back at messing it up again. AMD is reportedly going to launch the AMD Ryzen 5 5500U with Zen 2 CPU cores.
The next generation of AMD laptop processors are dubbed Cezanne, and are expected to pack Zen 3 CPU cores along with Vega graphics. As customary of AMD's product releases, the mobile processors based on the latest CPU architecture will arrive about six months after its initial release in the desktop space. However with the Ryzen 5 5500U, it appears that AMD will be refreshing an older chip based on the Zen 2 CPU architecture and slotting it into the newer product lineup.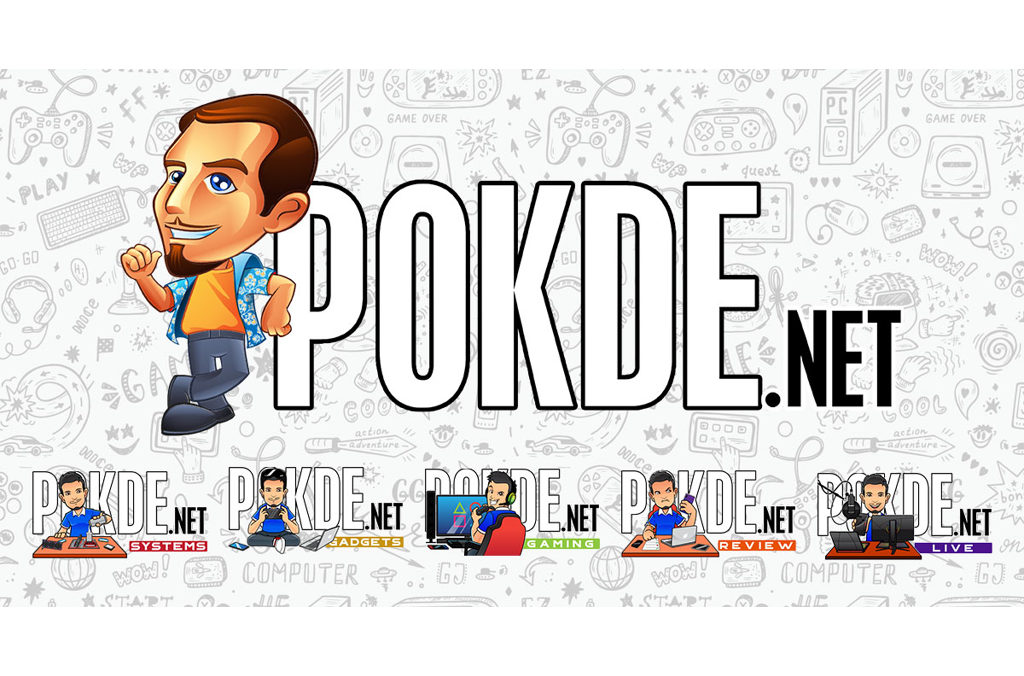 The AMD Ryzen 5 5500U is going to offer better performance than the Ryzen 5 4500U it is replacing, with SMT enabled for 12 processing threads instead of 6. This allows it to deliver 37% better performance in Geekbench 5's multi-core tests. As you would expect, single-core performance is very similar between the two CPUs.
AMD is expected to bump up the GPU frequency in the Ryzen 5000 series though, so the overall performance gained with Ryzen 5 5500U might be larger than what you can see in just Geekbench. But I can't help but think that it is extremely confusing for AMD to release what's a Ryzen 4000 series processor as a Ryzen 5000 series processor. I have already had enough issues explaining that Ryzen 3000 series in laptops is not based on the same architecture as the Ryzen 3000 series desktop processors, and now apparently I am going to have to do so for a specific model in the lineup.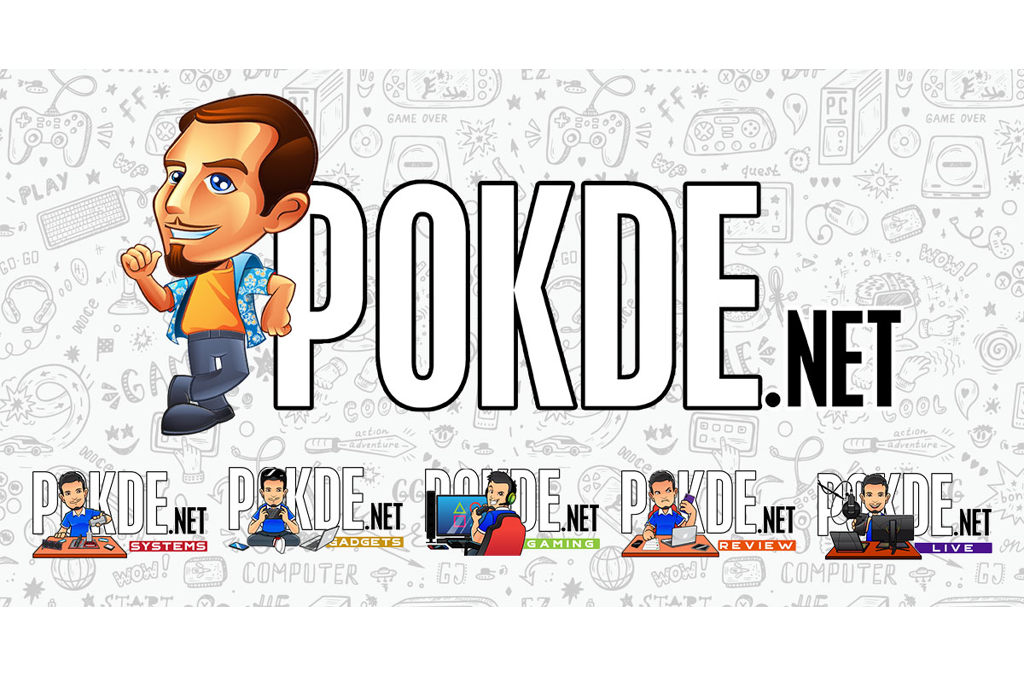 AMD's Zen 3 architecture will reportedly make its way to the AMD Ryzen 3 5400U, Ryzen 5 5600U and Ryzen 7 5800U processors. Unless AMD decides to downclock the AMD Ryzen 3 5400U significantly, we might actually see it beat the Ryzen 5 5500U in single-core workloads. Zen 3 has proven to offer a significant uplift in single-core performance and efficiency, so it should be all the more exciting in the laptop space.
Pokdepinion: When a Ryzen 5000 is not a Ryzen 5000…