Konami is Looking to Revive Metal Gear, Castlevania, and Silent Hill Franchises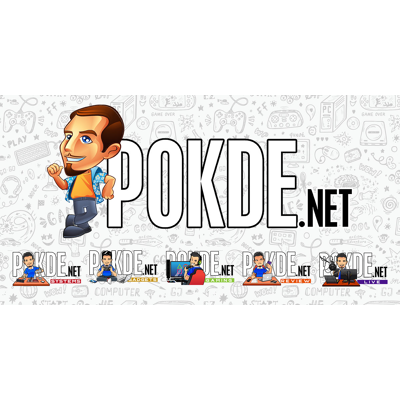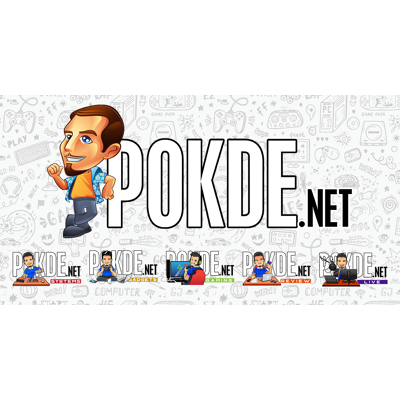 I'm sure many gamers have been wondering what Konami is up to since they've been relatively quiet for a while now. As it turns out, they have big plans as they might be reviving their Metal Gear, Castlevania, and Silent Hill franchises.
Konami Reviving Metal Gear, Castlevania, and Silent Hill?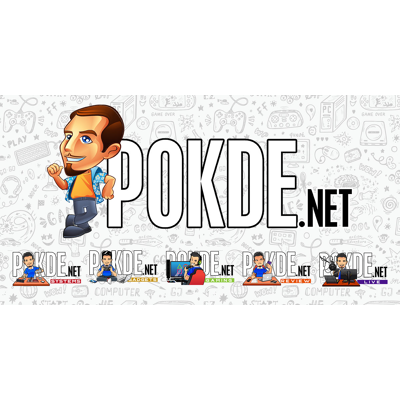 According to a report by VGC, anonymous sources informed them of Konami's plans to revive their big franchises and bring them to the premium gaming space once more. This comes after the company restructured their games development divisions earlier this year.
The first one in the pipeline is said to be a new Castlevania game, which was described as a reimagining of the series and is being developed internally in their Japan studio with support from local external studios.
Next up is a remake of Metal Gear Solid, which was speculated to be developed by Bluepoint Games, the same studio behind Demon's Souls. However, the sources told VGC that it will be working on by Virtuos, one of the world's biggest game developers that focuses on supporting the development of AAA games and bringing existing games to new platforms.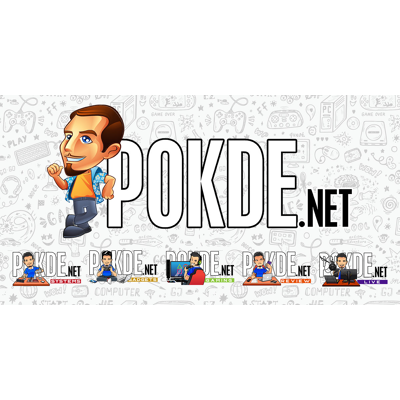 This Metal Gear Solid remake will reportedly be centered around Metal Gear Solid 3: Snake Eater, rather than the original game that was first launched on the PlayStation 1. With that being said however, the company does have interest in launching remasters of the first two entries of the Metal Gear Solid series for modern game consoles.
As for the Silent Hill franchise, there are reportedly multiple games in development at various external development studios, with one confirmed to be a "prominent Japanese developer" earlier this year. Provided there are no disruptions such as the pandemic, we are expected to see them in major game expos next year.
It has been reported that Konami is easing up on the idea of contracting external development studios for major franchises. This came as a result of lackluster performance of in-house games such as Metal Gear Survive and Contra: Rogue Corps. We will report more on this as soon as information becomes available so stay tuned.
Pokdepinion: I'm really hoping that Silent Hill one pans out well. I know they can do well with it but if its end up getting cancelled like before, I will officially give up hope on the franchise permanently.