Microsoft's Acquisition of Activision Blizzard Gets Green Light from District Judge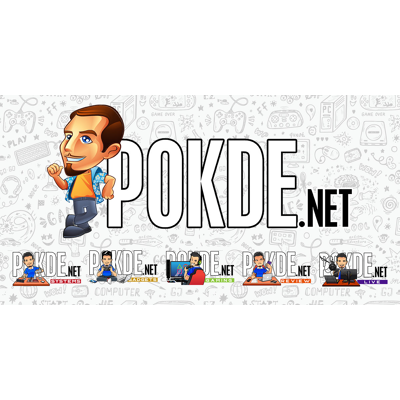 In a significant development for the gaming industry, a district judge has granted Microsoft the approval to acquire Activision Blizzard, dismissing the preliminary injunction request made by the Federal Trade Commission (FTC). The judge's decision comes with the condition that Microsoft ensures the availability of popular titles like Call of Duty on other platforms, including Sony Xbox and Nintendo Switch. Let's delve deeper into the details of this landmark ruling.
One Less Roadblock for Microsoft's Acquisition of Activision Blizzard
District Judge Corley of the Northern District of California expressed satisfaction with Microsoft's commitment to maintain Call of Duty's availability on various platforms. The judge stated that the FTC failed to present sufficient evidence to support its claim that the merger would lead to a reduction in competition. As a result, the Trade Commission cannot prevent the deal from proceeding, though they have the option to file an appeal by the end of Friday.
Judge Corley took into account the upcoming 10-year parity agreement between Microsoft and Sony for Call of Duty, as well as a similar arrangement with Nintendo. The court recognized Microsoft's intention to make Activision's titles available on multiple cloud gaming services, thereby indicating that the merger would not harm competition within the gaming industry.
Our statement on today's decision: pic.twitter.com/jRDD8PhBeT

— Brad Smith (@BradSmi) July 11, 2023
Valued at $68.7 billion ($95.00 per share), the acquisition received approval from the European Union prior to this ruling. While it still faces legal challenges from the Competitions and Market Authority (CMA) in the United Kingdom, reports suggest that both sides have paused the case to engage in negotiations regarding concerns related to cloud gaming.
Microsoft President Brad Smith and Activision Blizzard CEO Bobby Kotick expressed their satisfaction with the swift court decision. In separate press releases, both executives highlighted that the deal would foster competition in the cloud gaming market rather than stifle it. Furthermore, they assured stakeholders that the merger is expected to benefit consumers and employees, with no significant layoffs planned once the integration is complete.
Pokdepinion: The district judge's ruling in favor of Microsoft's acquisition of Activision marks a significant milestone for the gaming industry. With the assurance of continued access to popular games on multiple platforms and the commitment to expand cloud gaming opportunities, this deal has the potential to reshape the landscape of the gaming market.