Razer Vows To Make The Future Greener And More Sustainable For Gamers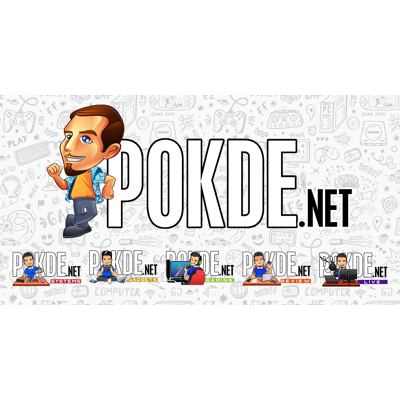 Popular gaming brand Razer has just announced a long-term commitment to a 10-year environmental roadmap. The programme will help conserve nature and protect the environment under the #GoGreenWithRazer banner, ensuring a cleaner, greener world for future generations.
Time to #GoGreenWithRazer
Among the programme's targets include using 100% renewable energy by 2025, using recycled or recyclable materials in all products by 2030, and becoming carbon neutral by 2030. Razer is also mobilising the community that includes youth, millennials, and Gen Z communities to make a difference through a number of green initiatives as part of this movement. This involves recycling and being conscious of the company's environmental impact.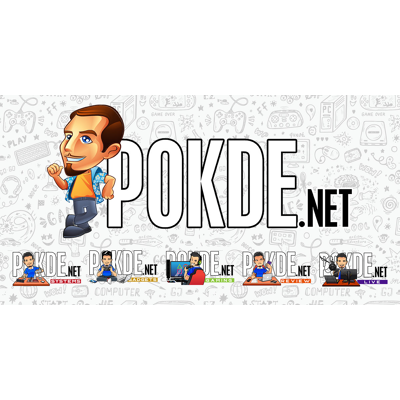 The company says that they will look for ways to incorporate sustainability plans into the company culture and the minds of its employees. Razer pledges to reduce and eliminate the use of single-use plastics in all offices in order to minimise greenhouse gas emissions, protect bio-habitats, and achieve carbon neutrality by 2030. Where reduce and renew is not possible, Razer will restore through investments in forestry and other environment-impact projects.
The company's European headquarters in Hamburg, Germany, is currently powered by renewable energy, and the new Razer SEA headquarters in Singapore, which will open shortly, will follow suit. All global offices will be powered entirely by renewable energy by 2025.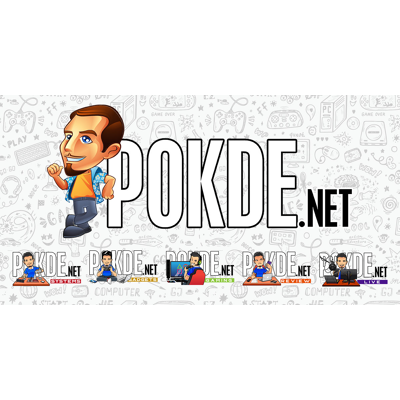 By the year 2025, the gaming brand company will guarantee that all of its products are recyclable. This covers both consumers and worldwide distributors' disposal and recycling of their products. Customers are encouraged to recycle their old Razer peripherals for free at any RazerStore around the world.
Razer will also enforce strict waste disposal practises in its global offices and repair centres, and by 2030, it plans to use recycled or recyclable materials in all of its products. The brand's hardware will be made with PCR plastics and will have an environmentally friendly design, including FSC-certified biodegradable packaging. the company will also dispose e-waste responsibly in compliance with local and international environmental, safety, and health regulations.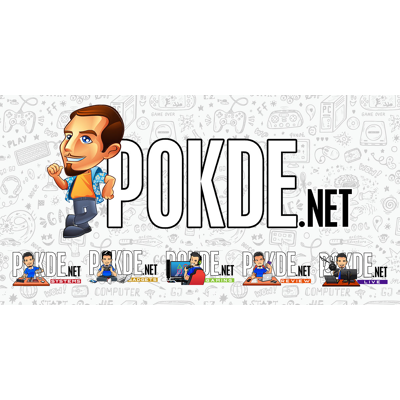 In addition, Razer will use #GoGreenWithRazer as a global corporate social responsibility focus to inspire and encourage the community to contribute to and support the global green movement, with their popular mascot Sneki Snek leading the charge.
The company recently partnered with Conservation International to protect 1 million trees through the sale of Sneki Snek plushies and eco-friendly merchandise. The gaming brand company will reveal a new piece of Sneki Snek merch at every 250,000 trees mark to galvanise fan support. Every piece of Sneki Snek merchandise sold will help save ten trees, bringing the total number of trees saved to one million.
Razer will work towards expanding its #GoGreenWithRazer campaign and will endeavour to do more for the environment to create a safe world for all to play in. For more information, please visit their official website here.
Pokdepinion: It'll be great to see more companies go green with initiatives that'll reduce their carbon footprints. We all know that our planet is in dire need of some healing. Fantastic job, Razer. You have my respect.