Valve Gets Fined $4 Million for Steam Controller Patent Lawsuit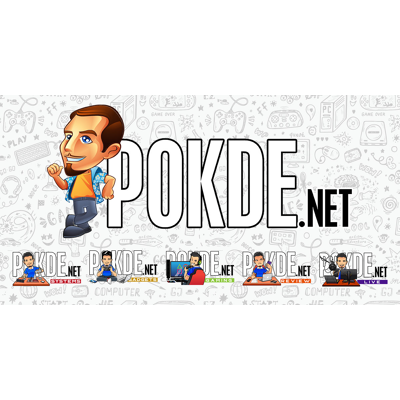 As some of you may know by now, Valve was recently sued for patent infringement, with the Steam Controller being the main cause. As a result, the company behind Steam is now getting a fine of USD $4 million.
Valve Gets Fined $4 Million for Steam Controller Patent Lawsuit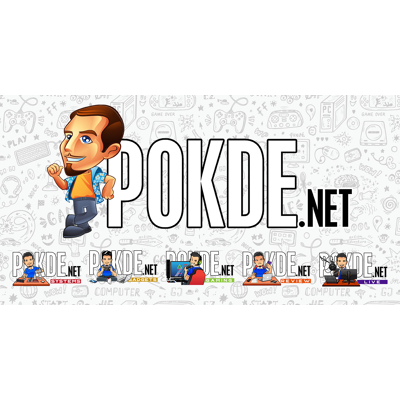 After getting sued by SCUF, the peripheral maker now owned by Corsair, Valve has lost their case and is getting fined USD $4 million (RM16.2 million). However, there is a chance that the final amount could be changed later on.
According to Corsair, the jury verdict was said to be unanimous on the case, which means Valve could end up paying more than just USD $4 million, up to the statutory limit of treble damages. This is rather interesting as the Steam Controller didn't well in the market and it has now been discontinued, so it's going to be hard to see how much the figure would change.
The case initially started in 2014 where Ironburg Inventions warned Valve on the patent infringement. Their lawyers argued that Valve is aware that their conduct involved a high risk of infringement, and they did it anyway. Valve on the other hand argued that the Steam Controller and SCUF's controller look nothing alike and dismissed it.
We'll most likely see them make an appeal on the decision before they have to pay out. We'll report more on this as soon as information becomes available so stay tuned.
Pokdepinion: Given the product didn't do well, that amount seems a bit excessive to me. But if that perhaps, I suppose they want to set some form of precedence for this kind of thing moving forward.