Xbox Boss Claims PlayStation Wants to Grow At Their Expense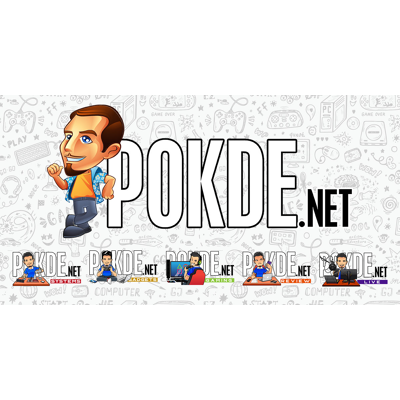 After the recent drama surrounding Call of Duty, Xbox boss Phil Spencer has made a bold claim that PlayStation wants to grow at their expense.
Xbox VS PlayStation, Round 4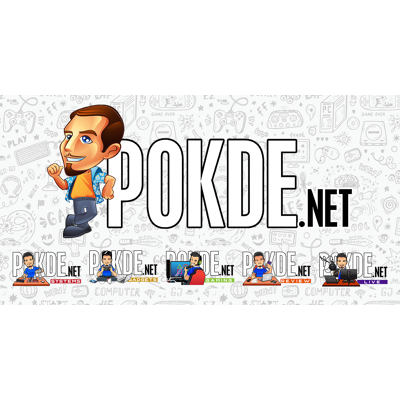 Microsoft Gaming CEO Phil Spencer has criticized Sony for wanting to grow by "making Xbox smaller," according to an interview with the Second Request antitrust podcast. The accusation comes after the Federal Trade Commission decided to sue in order to block Microsoft's takeover of Activision because of a pattern of making recently acquired games like Starfield exclusive.
Spencer said that Sony is "trying to protect its dominance on the console" and that "the way they grow is by making Xbox smaller." He also contrasted Xbox's strategy of bringing its games to PC and Game Pass with Sony's focus on keeping its latest first-party blockbusters like Horizon Forbidden West and God Of War Ragnarok exclusive to console for the first few years.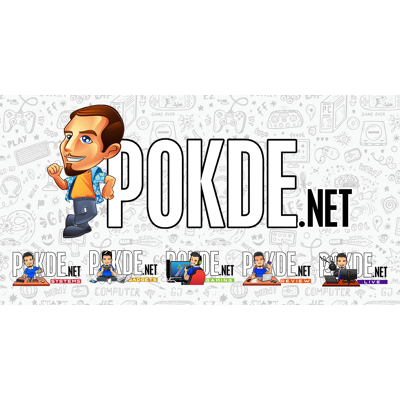 Microsoft has been trying to defend its planned acquisition of Activision, the seventh-largest game publisher by revenue, in order to boost its position in the gaming market. The company agreed to a 10-year deal to keep Call of Duty on PlayStation, as well as plans to bring the franchise back to Nintendo's platform. It argues that putting games like Overwatch 2 and Diablo IV on Game Pass means more player choice, not less.
However, the Federal Trade Commission has launched an antitrust lawsuit against the deal, citing Microsoft's decision to make the next game from Bethesda, Starfield, an Xbox Series X/S console exclusive as one of its reasons. This means that the companies are likely to continue arguing against each other for several more months.
Pokdepinion: It's quite a bold claim to make but I have a feeling he knows something we all don't. While it does attract quite a lot of attention, no one would want face potential legal repercussions as a result of it.