PS4 Sales Have Passed the 4.5 Million Mark!; Nintendo Switch Launch Seems to Have Little Effect on PlayStation 4 Sales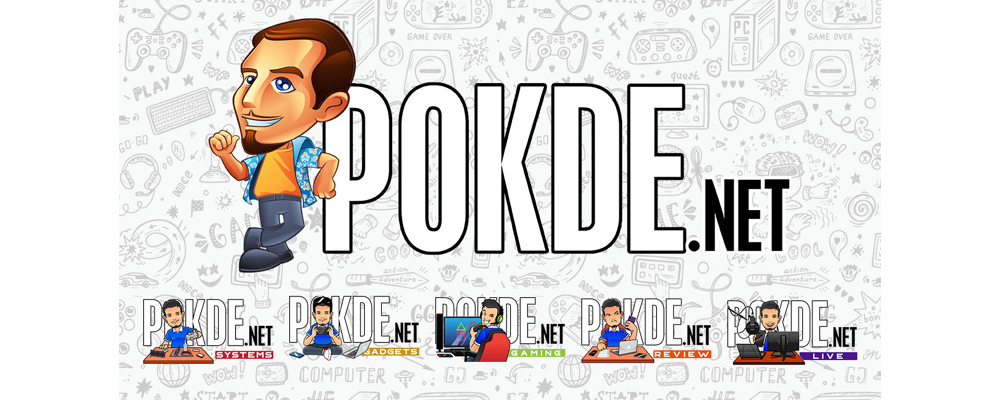 You'd think that the Nintendo Switch would slow down PS4 sales but nope. It's still going strong.
The videogame console world is seeing some interesting things as of late. The launch of the Nintendo Switch, Sony improving over their predecessor, the PlayStation 3, and the Xbox One…just being itself (sorry, not sorry).
With Nintendo releasing their latest offering earlier this month, some people thought that it would be the end of Sony's momentum on their game console. However, that doesn't appear to be the case.
Sony Hits Another Milestone With Their PS4
It would seem like Sony can celebrate 2 milestones today. 3 depending on how you choose to see it.According to the new figures from Media Create, combined with historical data, sales of the PS4 console have surpassed the 4.5 million mark. Sony's current generation console is currently sitting on a total of 4,518,038 units sold in Japan as of Sunday March 12th. This is just a little over 3 years since it's launch on February 2014.
That sales number is inclusive of both the regular PlayStation 4 models as well as the PS4 Pro. Speaking of which, the PS4 Pro reached a small milestone in Japan, with 205,502 units sold in Japan. Keep in mind that this particular model launched recently, on November 10th 2016 to be precise.
The standard PS4 also reached a milestone, with 4,312,536 unit sold in Japan. Add those 2 numbers together and it indeed has surpassed the 4.5 million unit mark. This is simply the sales number in Japan, not accounting for the global market, which would definitely be a much bigger number.
Interestingly, the launch of Nintendo Switch doesn't appear to have significantly impacted PS4 sales in Japan, with Sony's console continuing to sell  solid numbers consistently. Of course, we'll have to wait for a longer time frame in order to see potential longer-term results but this is still a pretty strong number. Keep in mind that with every new console, most people would shift their attention towards it as it's something new and people don't know much about it. Despite that, Sony is still going strong with their console.
Pokdepinion: I was very worried on the PlayStation's stance since the PlayStation 3. When that first came out, it was expensive as heck and the total sales paled in comparison to its predecessor, the PlayStation 2. Now that the PlayStation 4 is going strong, I could not be more relieved. Kudos to the Nintendo Switch for having strong sales as well.