Phil Spencer Talks Xbox Series X Price Increase and Future Acquisitions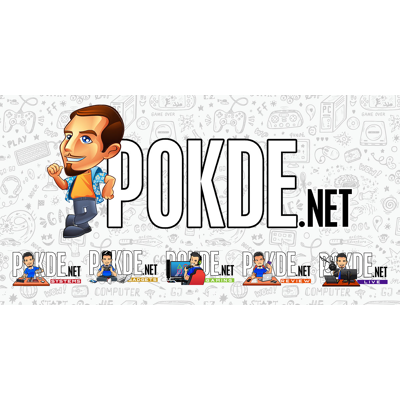 Tokyo Game Show 2022 saw Microsoft sharing out what they have in store for us gamers, with Xbox boss Phil Spencer talking about it. Afterwards, he was interviewed and shared more insight into the Xbox Series X / S, and the Xbox brand overall.
No Xbox Series X Price Increase For Sure
$MSFT's @XboxP3 talks #Tencent, #JRPG's, and @discord – and explains why it's not time to follow $SONY's hike in prices. #Xbox #PlayStation pic.twitter.com/BCIY0wE8Gt

— Squawk Asia (@asiasquawkbox) September 16, 2022
As we already knew, the Xbox Series X / S consoles will not be following in PlayStation's footsteps on a price increase. However, it doesn't mean that the price will maintain forever but rather, now is not the right time for it. He cited economical challenges for the masses as the primary reason.
Phil also added on by saying how important of a role the Xbox Series S is playing as it is the cheapest entry point to next gen gaming, and that Microsoft is looking to strengthen its position further. A price increase would be counterintuitive to this goal.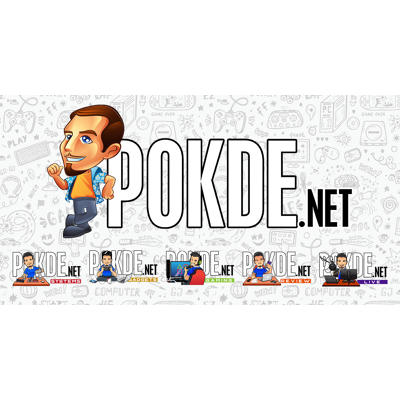 As for potential business acquisitions, it appears that Discord is not one that will be happening anytime soon as Phil mentioned that they're happy with their partnership. He did have multiple meetings in Tokyo with Japanese developers to see if Xbox could be the home of those experiences and solidify their stance in Eastern Asian markets.
In case you weren't aware, there are a number of popular Japanese games coming to the Game Pass. This includes the likes of Guilty Gear Strive, Danganronpa V3, Ni No Kuni, Blazblue Cross Tag Battle, and more. In fact, Persona 5 Royal will be coming this October 2022.
Pokdepinion: Looks like they're really capitalizing on the market situation now, and it's a smart move for the Xbox Series X / S. This could very well be the first time we've seen such fierce competition in the console gaming space in a long time.