New Free Fire Crossover With Street Fighter V Starts Today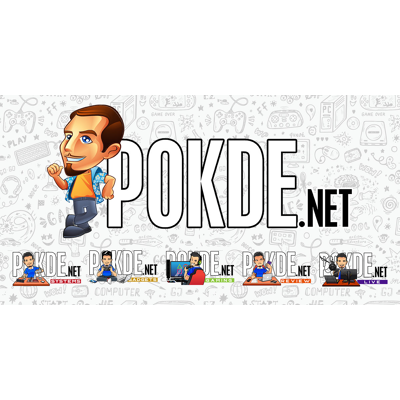 Today marks the start of Free Fire's latest crossover event with Street Fighter V. Survivors are invited to battle in the elegant clothes of fan favourites Chun-Li and Ryu, and master the iconic Hadouken, Ryu's signature move, as part of the global "Free Fighter" event. These will be joined by a slew of time-limited features in the game, including a new event interface, item reskins, and more!
Free Fire x Street Fighter V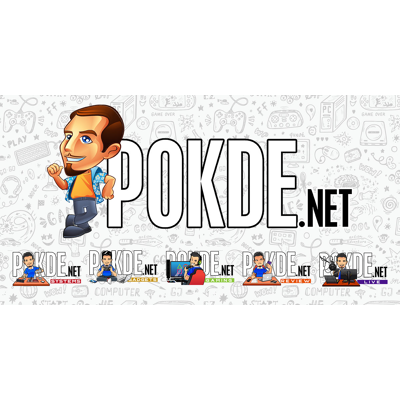 In Free Fire, Ryu will use his iconic Hadouken special technique. Ryu sends a powerful surge of spirit energy through his palms and at an opponent when he performs the Hadouken. In Free Fire, survivors will be able to learn and perform one of pop culture's most famous combat manoeuvres — as an emote!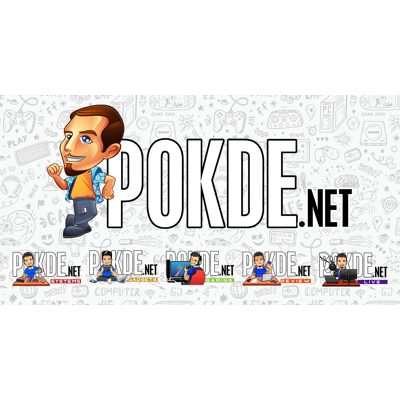 Survivors will be able to combat in style thanks to a variety of Street Fighter V-themed fashion accessories inspired by the game. Chun-iconic Li's attire, which includes her blue qipao and lethal spiky bracelets, as well as a Gloo Wall skin inspired by the fighter, will be available starting July 9th. Survivors will soon be able to add Ryu's attire to their wardrobe, in addition to Chun-renowned Li's suit.
The "Free Fighter" crossover event will also add a number of exclusive themed equipment to the game, such as the Hadouken grenade and the AWM rifle skin, to name a few. Survivors can look forward to a "Free Fighter" event that will radically change the main lobby starting today. The Air Force Base background, which is one of the series' legendary levels, will be instantly recognised by fans of the Street Fighter games.
Check out the Free Fire x Street Fighter V trailer below.
Not only that but there will be a special local live broadcast, suitably titled "Free Fighter Face-off," featuring influencers from Malaysia and the Philippines competing for the title of "Free Fighter" champion. The stream will take place at 10 p.m. on July 9th.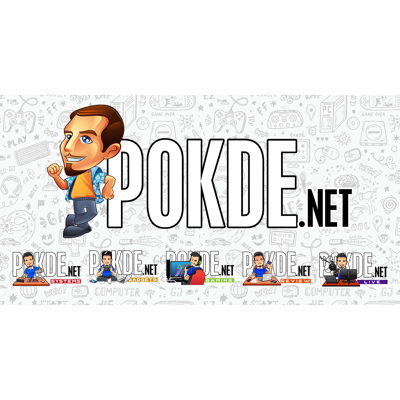 Fans in both nations can expect to see competitors complete collaboration-specific objectives, such as the Hadouken-only match, in a series of one-on-one bouts between the influencers, who are separated into two teams: Team Chun-Li and Team Ryu. Keep an eye out for updates on who will be assigned to which teams.
The excitement doesn't stop there: viewers of the webcast can play in a bespoke room match with their favourite influencers. Players can win a copy of Street Fighter V on Steam if they complete certain achievements throughout the match during this phase. Catch the stream on the official Free Fire Facebook and YouTube pages.
Free Fire can be downloaded on both the Apple iOS App and Google Play store.
Pokdepinion: Now this is a crossover I did not see coming. I recently tried playing Free Fire again after a while leaving it and it is still pretty fun.