Nintendo Switch Servers Expected to Overload This Christmas Weekend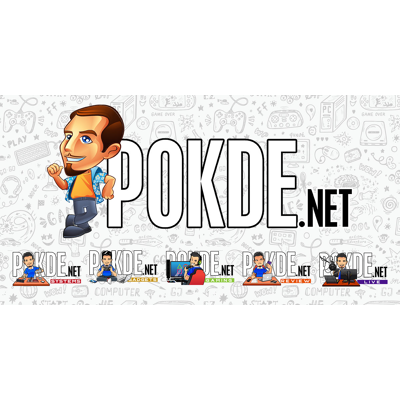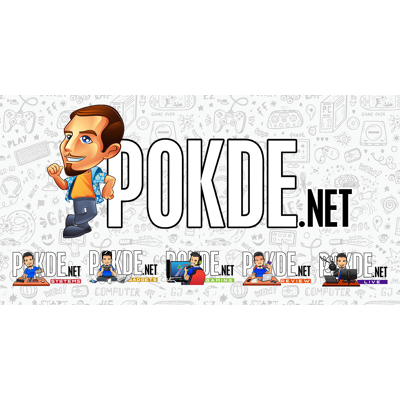 According to an official PSA by Nintendo, the Nintendo Switch servers are expected to overload this Christmas weekend. If you plan on gifting the system to a loved one, here's what you can do.
Nintendo Switch Servers Expected to Overload This Christmas Weekend
今週末は #ニンテンドーアカウント のサーバーにアクセスが集中し、ニンテンドーアカウントがすぐに作成できないなどの影響が予想されます。

はじめてNintendo Switchファミリーを利用される予定の方は、事前に作成しておくことをおすすめします。

— 任天堂サポート (@nintendo_cs) December 20, 2021
Over on the official Japanese Nintendo customer service account on Twitter, they have warned gamers on a potential Nintendo Switch server overload during Christmas weekend. This is said to be a forecast of a massive number of new accounts expected to be created with more new adopters of the game system.
This weekend, access will be concentrated on the Nintendo Account server, and it is expected that Nintendo Account will not be created immediately. If you are planning to use the Nintendo Switch family for the first time, we recommend that you create it in advance

Nintendo Support
To avoid potential issues, Nintendo is advising gamers to create an account ahead of time, even if it is temporary, so the new Nintendo Switch owner can play games on the system without any limitations. This is going to be tough if you plan on giving it as a surprise Christmas present.
With that being said however, Nintendo is only forecasting the inability to create new accounts with the potential server overload, but a lot more things can happen. We would suggest downloading a couple of games ahead of time as well in case there may be issues with downloads during Christmas weekend.
Pokdepinion: I would also suggest to get the system updated to the latest firmware as well, just in case. Either way, Merry Christmas, happy holidays, and have a good time gaming.