Apex Legends Teases New Legend in Season 5 Hunting Down Revenant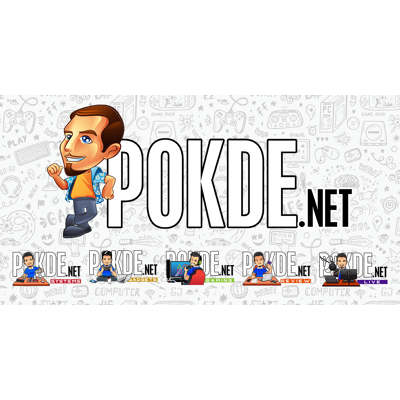 📁 PROJECT 617
> 📁 DOCUMENTS
> 📁 EMAILS
>> 📄 HAMMOND_SYND pic.twitter.com/Nn0RHEhYP8

— Apex Legends (@PlayApex) April 28, 2020
We're approaching the end of Apex Legends Season 4 "Assimilation" and as the excitement grows towards Season 5, more and more details start to unravel. In this particular case, it's the newest potential Legend joining the roster, and we have a feeling we know who it is.
The official Apex Legends Twitter account uploaded a GIF with sticky notes on a computer screen. The notes reveal that someone appears to be looking for a particular "immortal murder robot" that is around. You might be thinking this is Pathfinder but we're pretty sure they're referring to the newest playable Legend right now, Revenant.
Who Could The New Legend Be in Apex Legends Season 5?
If you remembered the trailer for Season 4 "Assimilation" which focuses on Revenant, it murdered Marcos Andrade along with virtually everyone in the room. The only that was spared is his daughter, who was gifted a wolf figurine prior to the mass murder. The trailer itself ended with the daughter looking up at the camera in such a foreshadowing manner.
It is believed that her name will be Loba, which means wolf in Spanish. This would fit in with the narrative of a person hunting down Revenant. If there was an off-chance that it's not her, it might just be Forge as it was theorized that he wasn't actually killed in Revenant's initial teaser trailer. It might just be his body double. For now, we will just have to wait and see.
Apex Legends is currently available on the PlayStation 4, Xbox One, and PC via Origin for free. Season 4 "Assimilation" is almost ending and they've recently began a new body armor event that you can enjoy.
Pokdepinion: I'm just excited for a new season because I've already maxed out my battle pass.