Genshin Impact 2.4 Leaks Unveil Zhongli and 2 Other Banner Reruns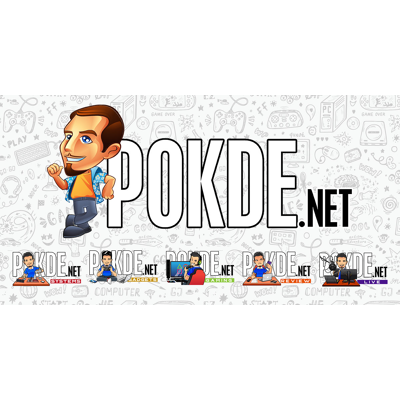 The latest Genshin Impact 2.4 leaks have revealed a Zhongli character banner rerun, alongside two other characters. If you're planning as far ahead as possible, then here's what you need to know.
Genshin Impact 2.4 Leaks: Zhongli and 2 Other Banner Reruns
Explaining it further, ALL 4 of Shenhe / Zhongli / Xiao / Ganyu should be in 2.4 Banners.

I'm not sure if it would be Shenhe and Zhongli then Xiao and Ganyu OR Shenhe then Xiao and Ganyu and Zhongli but it's likelier to be the latter.

— UBatcha (@Ubatcha1) November 25, 2021
As mentioned by infamous leaker UBatcha, we can expect to see Zhongli, Xiao, and Ganyu alongside Shenhe in Genshin Impact 2.4. While there were some hints of it in the beta, the information was said to have come from a personal source, which is likely kept secret to avoid causing trouble.
This shouldn't be much of a surprise, at least for some of those characters, as Ganyu was already highly speculated to be part of the next set of character banners in Genshin Impact 2.4. Hopefully for those of you who are still clamoring for the characters or simply looking to strengthen them, it will end up being true. Do take this information with a grain of salt either way.
Genshin Impact is currently available for free on the PlayStation 5, PlayStation 4, Android, iOS, and PC. A Nintendo Switch port of the game coming in the near future. Update 2.4 is expected to launch sometime in early January 2022 for all available platforms.
Pokdepinion: Time for daddy Zhongli supremacy to rise once again. The dude can really tank a lot of damage and I'm looking to boost his constellation.