Genshin Impact 4.1 Banners Leak: What's in Store for Travelers?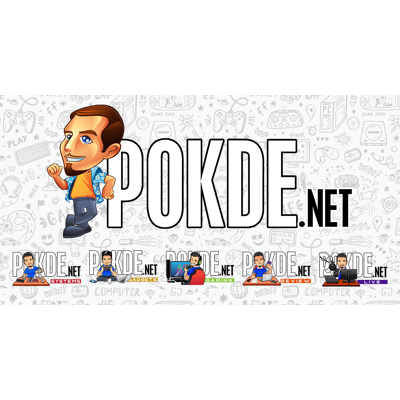 Genshin Impact enthusiasts are in for an intriguing ride as version 4.0 has just arrived and yet, leaks about the potential 4.1 banners have already emerged. Leakers are hard at work unraveling the mysteries of the upcoming updates, and the leaks for version 4.1 promise some exciting surprises. In this article, we delve into the leaked information about the banners, characters, and possible changes in the world of Teyvat.
Genshin Impact 4.1: Continuity and Revelations
4.1 Banners – Wriothesley, Venti, Neuvillette, Hu Tao via Uncle YC
by u/box-of-sourballs in Genshin_Impact_Leaks
Leaked information about Genshin Impact version 4.1 has been generating a buzz within the gaming community. While some leaks might alter the course of events, a few constants have emerged. It's not a secret anymore that characters like Wriothesley and Neuvillette are slated to make their debut in the v4.1 update. What's noteworthy is that these characters have retained their significance even in the midst of newer leaks, suggesting a steady trajectory.
The Potential Return of Hu Tao
One of the most intriguing leaks surrounds the potential return of Hu Tao. If the leaks prove accurate, Hu Tao might be gearing up for another rerun banner in Genshin Impact 4.1. This revelation, if true, is sure to excite travelers eager to welcome her back to their rosters. However, it's essential to approach these leaks with caution, as they await confirmation from the official source, HoYoverse.
Unveiling Wriothesley and Neuvillette
The upcoming Genshin Impact 4.1 update could mark the debut of Wriothesley and Neuvillette as 5-star characters. Wriothesley is speculated to assume the role of a Cryo Polearm unit, while Neuvillette is poised to be a Hydro Catalyst unit. Should these leaks hold true, the arrival of these characters could herald a new chapter in the game. Fans might find themselves eagerly awaiting drip marketing posts as a precursor to their potential introduction.
Shifting Possibilities
The landscape of leaks can be as dynamic as the world of Teyvat itself. Initially, it was speculated that Raiden Shogun and Arataki Itto would make a return in Genshin Impact 4.1. However, recent developments have suggested otherwise. Leaks from reliable sources hint at the possibility of Venti and Hu Tao banners gracing version 4.1. While the exact order of these banners remains elusive, dates for potential reruns are anticipated.
Mark Your Calendar
The tentative schedule for the Hu Tao and Venti rerun banners could potentially span from September 27, 2023, to October 18, 2023, in Phase I, and from October 18, 2023, to November 8, 2023, in Phase II. These dates are derived from reliable sources, adding credibility to the leaks. However, it's important to remember that leaks, while exciting, remain subject to change.
Pokdepinion: Real talk, I have so many characters now, I don't even know who I wanna pull for anymore. At this point, losing a 50/50 for a character that I want might be a good thing as I will still have something to look forward to.