Using Ad Blocker For YouTube? Be Wary As Your Account Might Get Banned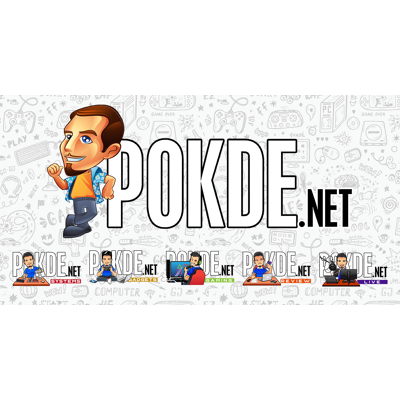 Recently you might have noticed that YouTube has changed their policies, which will take affect next month in December 2019. If you are using an ad blocker, well there's some bad news for you.
With the new policy, it gives YouTube the right to ban accounts who are found to be using any sort of ad blockers. Once you're caught, well… say good bye to your account.
In the policy it states "YouTube may terminate your access. Or your Google account's access to all or part of the Service if YouTube believes, in its sole discretion, that provision of the Service to you is no longer commercially viable".
In that sense, they are not simply banning your YouTube account but once caught, it could also see your Gmail, and all the other services that's related to Google to be useless from their services.
Update:
It seems that YouTube will only take away certain YouTube features or parts of the service if they deem that you are not "commercially viable", which is a different view from the source that's linked above.
We would like to thank one of our readers for pointing that out!
Pokdepinion: I personally don't use ad blockers but I know a number that do. Well guys, you know what to do. Better safe than to be sorry.