Genshin Impact Leak Reveals Shenhe In-Game Picture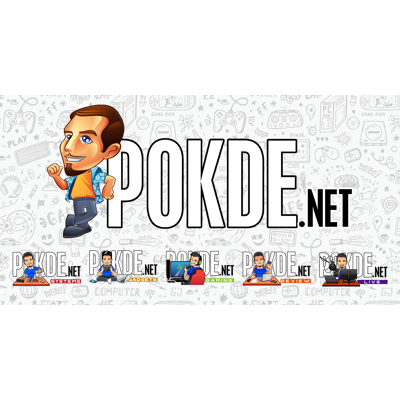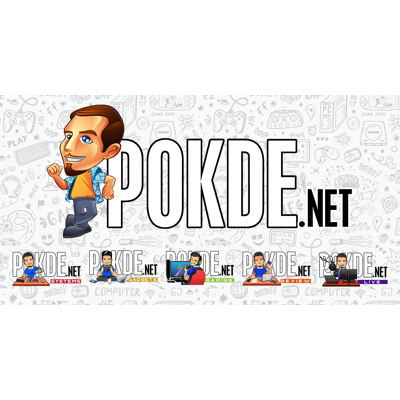 The newest Genshin Impact has gotten many gamers excited as we got a supposed glimpse of the upcoming character, Shenhe. Here's what we know thus far.
Genshin Impact Leak: Shenhe In-Game Picture
According to the Genshin Impact Leaks subreddit, a new post surfaced which allegedly shows the in-game model of Shenhe from the back. While there's no way to verify its authenticity at the moment especially given that it's the first time we're seeing her, it does seem to match up with descriptions from previous datamined leaks.
As you can see from the picture, Shenhe has long white hair and the same outfit from the previous model. Needless to say, the leak made many gamers excited as it's a sign that the character is getting ready for launch, which is currently expected to be in update 2.4.
With that being said however, do take the information with a grain of salt. There is still a chance that Shenhe could end up looking very different compared to the picture and previous leaks. It's still worth pointing out that we had a similar occurrence with Hu Tao previously, which ended up being accurate, so anything is possible. We will report more on this when information becomes available so stay tuned.
Genshin Impact is currently available for free on the PlayStation 5, PlayStation 4, Android, iOS, and PC. A Nintendo Switch port of the game coming in the near future.
Pokdepinion: While it's hard to say whether it's legit or not, I wouldn't be surprised if the actual character design is like that. It's pretty much what everyone expected given what we know of her at the moment.