miHoYo is Expanding Genshin Impact Development Team – More New Things On The Way?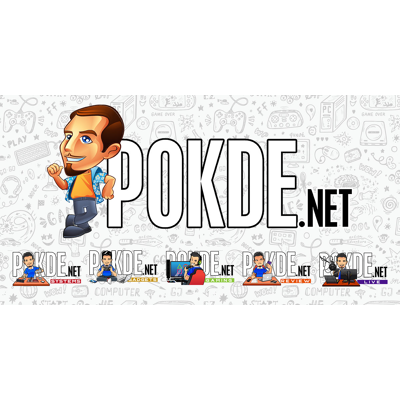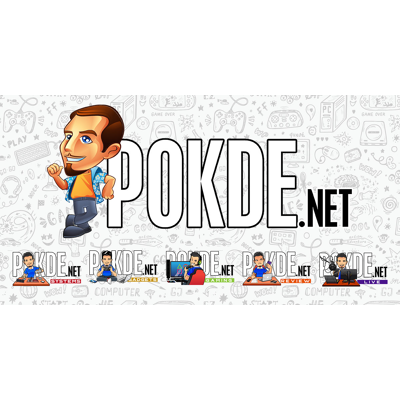 One of the most popular games out there today is Genshin Impact. With many people still enjoying the game, miHoYo has to take charge in making sure it's continuously updated with new content to keep gamers glued to it. As such, they are expanding the development team for the game.
miHoYo is Expanding Genshin Impact Development Team
【社員募集のお知らせ】
株式会社miHoYoでは、一緒に働く仲間を募集しております。https://t.co/WjNqwkfC6y

現在、ローカライズを積極採用中です。
その他の職種も募集しておりますため、興味がございましたらぜひご応募ください!#miHoYo #崩壊学園 #崩壊3rd #原神 pic.twitter.com/vaZApqHW7M

— 株式会社miHoYo (@miHoYo_Japan) March 3, 2021
As announced on 3rd March 2021, Genshin Impact developer miHoYo has announced that they currently hiring for multiple positions in Japan. There's a significant number of roles being hired across all departments in the company. As listed on the recruitment page, here are all the positions being offered at the moment:
Human Resources
Player Support

Video production and editing

Web designers
Designers – will work on designing banners, art, goods, etc
Illustrators
Chinese to Japanese translators – will work on localizing future content
IP goods planning – will plan the production of characters goods, meet with the development team and designers, negotiate with manufacturers, etc
Marketing – online and/or  offline marketing
Some of details listed in the roles are quite interesting, such as translators requiring familiarity with anime, manga, novels, and otaku culture. Given the nature of Genshin Impact itself, it's no surprise. At the moment, the game does suffer some odd grammatical errors and typos, so expanding the localization team would certainly help to ensure better quality in that area.
With miHoYo expanding in almost every aspect, this does show that they are gearing up to face the unprecedented success from Genshin Impact. Of course, this would also apply to their other games like Honkai Impact, and future games as well. A bigger team would give them more room to work on major updates, especially new content. Hopefully, this will be a sign that the game will remain healthy with more things for gamers to enjoy in the long run.
Genshin Impact is currently available for free on the PlayStation 4, PlayStation 5, PC, Android, and iOS. A Nintendo Switch port will be coming, but no word yet on when that will be happening.
Pokdepinion: Hopefully there will be major updates that could change the very way the game is played, though I don't expect that to happen so soon.