Rainbow Six Siege May Go Free-to-Play After Solving Potential Exploit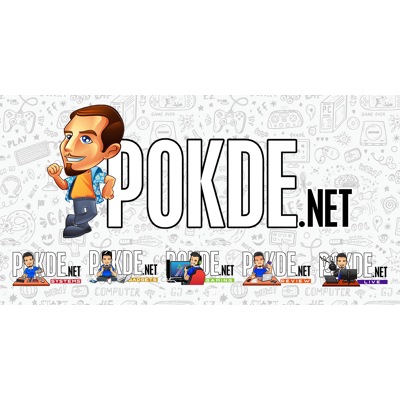 One of the most popular multiplayer shooters around is Tom Clancy's Rainbow Six Siege. It has a healthy, and somewhat still growing player base. There are plenty of ways to spend money in the game aside from directly purchasing it. This includes the cosmetics, season passes, boosters, and more. As it turns out, there's a chance that the game may go free-to-play.
In an interview with game director Leroy Athanasoff, he mentioned that he wants Rainbow Six Siege to go free-to-play, and he believes most of the development team feels the same way. As much as they want the game to be accessible to everyone however, it's still a company decision.
However, he noted that it isn't as easy as removing the price tag. One big issue with making it free-to-play is "smurfing". For those of you who aren't aware, it's the act of using / buying a new account to reset your skill rating in order to play against less-skilled players.
Leroy Athanassoff on the Issues of Making Rainbow Six Siege Free-to-Play:
What's important for us is that we find out as soon as possible that a player is highly skilled in the things that matter. The problem right now is that you can play a certain amount of matches with Copper players while you're a Diamond.
Leroy Athanassoff made it clear that smurfing creates an unfair environment for players and it should be prevented at all costs. Ubisoft is currently taking measures to create new solutions that would lessen the impact of smurfing. At the moment, Rainbow Six Siege increases your MMR simply by winning. One possible measure that they may take is taking more stats into account such as hit accuracy and K/D ratio.
If a person has a high K/D ratio but an oddly low win rate, it's clear that this person is purposely trying to stay in low ranks. With that being said, there's no foolproof method for this. If people are looking to exploit, they'll find a way. However, it's good to hear that they're taking extra measures so that the majority of people can enjoy the game without someone ruining it for them.
Source: PCGamer
Pokdepinion: I feel like smurfing is quite common so measures like this could be a blessing. It's a pain to fight against a high-ranked player when they're posing as a beginner. It's gonna be almost impossible for similar ranks to beat that person.