The HUAWEI P40 may launch with GMS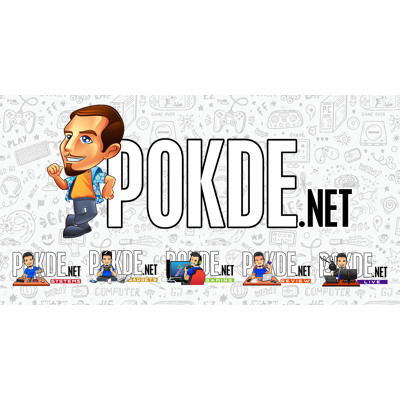 While the US government has been giving out licenses to US companies to work with HUAWEI, Google has yet to receive one. The latest update is that they have just applied for an exemption too, which would enable HUAWEI to use Google Mobile Services (GMS) again, and hopefully in time before the HUAWEI P40 launches.
HUAWEI has been on the US' entity list since mid-2019, losing the ability to trade with US companies. Recently, Microsoft have received the license to resume trading with HUAWEI. Both Intel and AMD must have gotten their license to trade with HUAWEI too, as the Chinese giant has been able to offer the latest processors in their HUAWEI MateBook lineup.
If Google is granted an exemption and is able to start offering their services to HUAWEI again, HUAWEI has promised to be able to update their devices with GMS overnight. We might be able to see whether HUAWEI can live up to their promise, if the US government allows for it.
HUAWEI's recent devices like the Mate 30 Pro have launched with HUAWEI Mobile Services (HMS) in place of GMS, but while the new framework is rapidly growing, it's still some ways away from being to able to fully stand in for Google's matured offerings.
Some users have resorted to sideloading GMS on their own HUAWEI devices, but Google has recently spoken out against that as they believe it will be a security risk. That might also be why Google is applying for the license now; to make sure HUAWEI users get to use GMS officially.
If everything goes well, Google should be able to get their license within the coming weeks, just in time for the HUAWEI P40's 26th March launch date.
Do you think the US government will grant Google the license to resume trade with HUAWEI? Leave your comments below!
Pokdepinion: I sure hope Google gets the license! The story now looks like HUAWEI wants Google and Google wants HUAWEI, but the US government is the evil stepmother standing in their way. 😂