How to Improve Star Wars Jedi: Survivor's PC Performance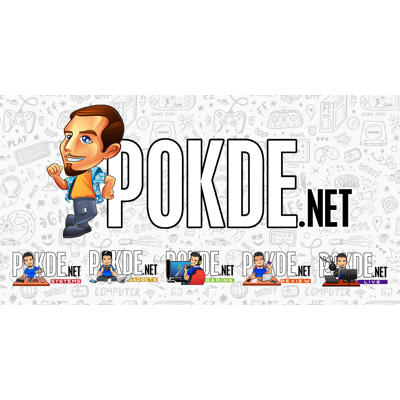 Learn how to address the performance issues in Star Wars Jedi: Survivor on PC with this comprehensive guide. A Reddit user discovered a viable workaround that has worked for many fans, resulting in significant performance improvements.
Improving Star Wars Jedi: Survivor's PC Performance
Star Wars Jedi: Survivor's PC release was highly anticipated by fans of the series, but its performance issues were a major disappointment. However, a Reddit user has discovered a workaround that appears to solve the problem, resulting in significant improvements in game performance.
The user, SpicyMemeSyndrome, initially experienced stuttering and low frame rates before applying the tweaks. However, after enabling NVIDIA's Resizable BAR and anisotropic filtering in the NVIDIA control panel, as well as Super Sampling from 3D settings, the game's performance improved significantly, running at 105 FPS in smaller areas and 80 FPS in larger areas.
To further improve performance, users can make the GameUserSettings.ini file read-only and set antialiasing to 0, as well as change screen height/width variables to display resolution and any fullscreen variables to 1. They should also set the desired screen height to True and other visual settings to 3. Finally, users should turn off usage sharing and the Origin/EA overlay for a better gaming experience.
While these tweaks may seem complicated, they are worth it for those who want to experience the game at its best. In addition, players can adjust motion blur, field of view, brightness, and other settings through the in-game options, and our own Emma Ward has provided tips on how to best adjust these settings in her latest dedicated guide.
Pokdepinion: It might not be the best way to enjoy the game, but it will certainly make it more tolerable.