This Is How Dota 2 Plans On Bringing Players Back And Punish Smurfs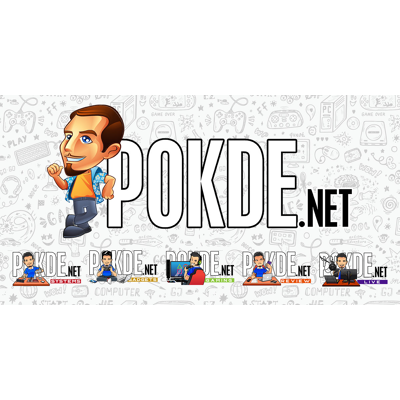 We've previously reported that Dota 2 has recorded a loss in terms of player count and now it seems that the game by Valve is looking to promote the game back to players in the game with a few things.
Dota 2 changes soon to come
What exactly they'll do? Well for starters, it appears that they plan on segregating the hero updates throughout the year instead of releasing it on one go.
Beforehand, they would opt for the latter option, giving changes to the game prior to The Internationals. Aside from, it seems that they soon introduce a few of new heroes soon, which is expected to be in November 2020 which then is followed by another batch in the first quarter of 2021.
If you've been playing the game for quite some time, you would probably know the biggest issue with the game; smurf accounts. In case you don't know what exactly that is, well it is when an experienced (in this case Dota 2 gamer) represent themselves as a low-tier account or even a new one. This is somewhat disrupts the game, especially in Ranked games where beginners try to rise up the ranks but face experienced players that are not on the same level as them.
Valve looks to cut down on these account by using "improved detection systems" to separate these smurfs from the public matchmaking pool. According to reports, these accounts will also be only matched with each other, offering a more fair experience for those who truly just started to play Dota 2. It is said that Valve has banned over 14,000 accounts last month.
Pokdepinion: Hmm I don't know on how effective will their detection system will be.. Smurf accounts are the only thing that's preventing me from playing Ranked.. It's been awhile since I've played too.. Hopefully we'll hear positive news on the game soon.