Crash Bandicoot 4 Might Have Over 100 Levels and Microtransactions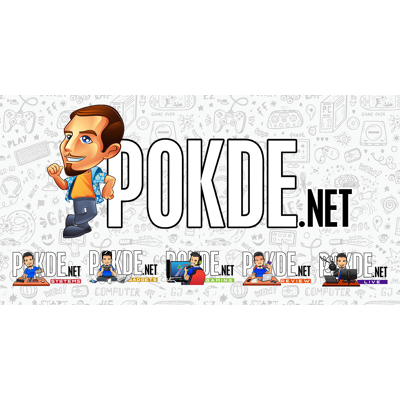 100+ LEVELS???

THAT $60 PRICETAG MAKES ALL THE MORE SENSE NOW, DANG

THIS IS N. SANE pic.twitter.com/a6bCJNMr8t

— Broski (@BroskiBae) June 26, 2020
As we've reported earlier, Crash Bandicoot 4: It's About Time has been officially announced. However, there's still not much details about the game available yet. Now, we might have a better idea on what to expect from it.
Crash Bandicoot 4 To Have Over 100 Levels and Microtransactions
According to a GameStop email shared by Twitter user @BroskiBae, Crash Bandicoot 4 will be a proper sequel to the fan-favourite franchise with over 100 levels, new game modes, and abilities for "innovative gameplay". In comparison, Crash Bandicoot: Warped only had 32 levels including bosses and secrets, which is far lesser.
There is also an indication of microtransactions being available for the game. The Microsoft Store page has the game price listed with a "+" symbol, which means you could spend more on the game. Given how Crash Team Racing: Nitro-Fueled ended up with microtransactions, this wouldn't be a huge surprise. As for what extras you can buy, that is yet to be seen.
For now, Crash Bandicoot 4: It's About Time will be coming to the PlayStation 4 and Xbox One on 2nd October 2020. Pre-orders will get you the Totally Tubular Skins for Crash and Coco Bandicoot.
Pokdepinion: With there being so much levels, I wonder how many of them are optional. Also, wondering how long the game will take to complete but either way, no complaints here.