NEO The World Ends With You Is Coming To PS4 And Nintendo Switch This July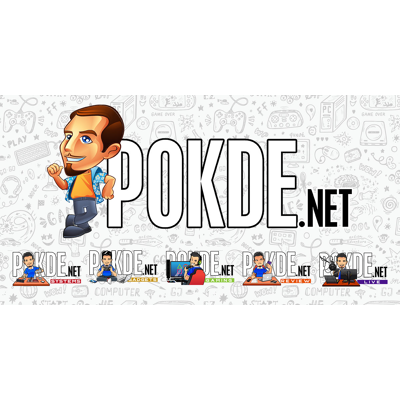 SQUARE ENIX has just announced that NEO The World Ends with You will officially release this coming 27 July. The action RPG sequel to 2007's The World Ends with You, will be coming to PS4 and Nintendo Switch as well as on PC through the Epic Games Store this summer. The company also revealed that pre-orders for the PS4 version of the game is available starting today.
NEO The World Ends with You: pre-orders are open now!
NEO The World Ends with You follows protagonist, Rindo, as he explores the heart of Tokyo to uncover the mysteries behind the sinister "Reapers' Game," a life-or-death battle for survival in which he has been forced to take part. SQUARE ENIX also released a brand new trailer for NEO The World Ends with You that offers an introduction to a new cast of characters, a vibrant and fashionable equipment system, the game's hyper-stylish action battle system, and more. You can check the trailer out below.
Here's a brief synopsis of NEO The World Ends with You:
It was just another seemingly ordinary day in Shibuya, but not for Rindo. He could tell something about the city felt different. A girl with an ominous aura appears before him, identifying herself as a so-called Reaper. With some trepidation, Rindo decides to play along with this Reapers' Game, but something is weird…

Battles with monsters called "the Noise", pins that grant mysterious powers, and a place called Shibuya UG (Underground) to set the stage for the Game— it isn't long until Rindo starts to have second thoughts on his decision.
Introducing the characters of NEO The World Ends with You
Rindo (voiced by Yuma Uchida)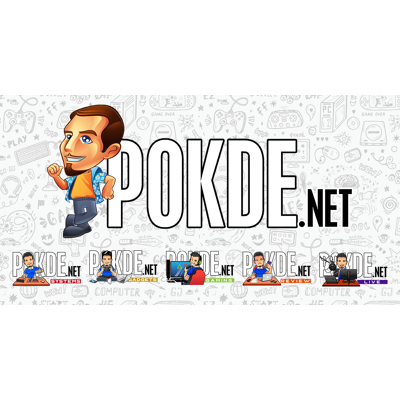 One of the newest Players in the Reapers' Game, Rindo is a high schooler to whom searching for info on his phone is second nature. He prefers to go with the flow, and although he doesn't go out of his way to interact with others, he won't turn them away if they come to him first.
Fret (voiced by Chiharu Sawashiro)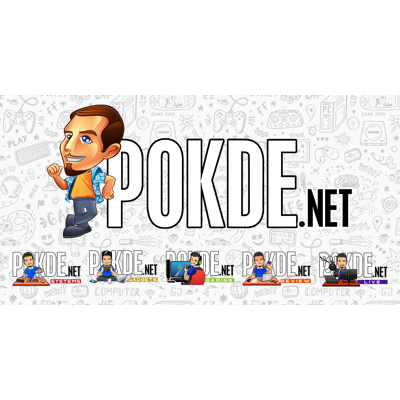 Rindo's happy-go-lucky classmate and fellow Player in the Reapers' Game, Fret boasts the ability to get along with just about anyone. While he styles himself as a natural conversationalist, he prefers to keep things light, subconsciously avoiding subjects that are too serious. He enjoys walking around town with his buddy "Rindude."
Nagi (voiced by Mina Katahira)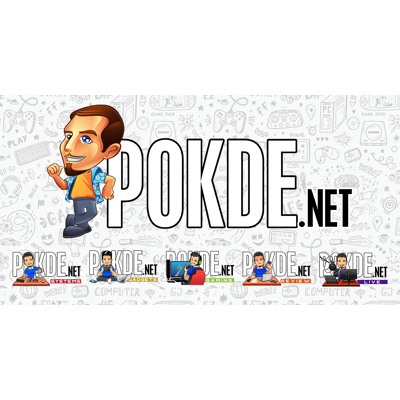 Another Player in the Reapers' Game, Nagi is a college student whose youthful appearance leads others to mistake her for a middle schooler. She is deeply passionate about her pastimes, devoting all of her time and energy to her favourite games. Highly perceptive, she is acutely aware of others' emotions, and shows disdain toward those she deems superficial and disingenuous.
Minamimoto (voiced by Takayuki Fujimoto)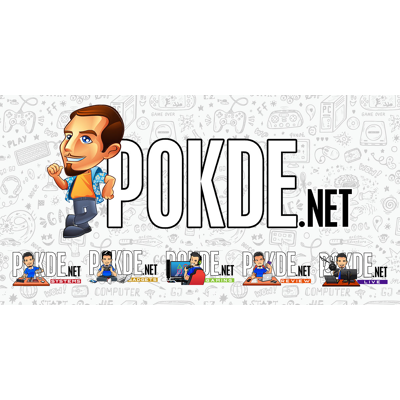 A fellow Player in the Reapers' Game, Minamimoto puts his impressive psychic powers to use when he saves Rindo and the gang from a tight spot early on, then forces himself onto their team. He calculates every possible future using his own unique formulas and acts in accordance with the values he discovers, but he remains a mystery to all around him. He seems to have his sights set on something greater than Rindo and the gang.
Shiba (voiced by Daiki Hamano)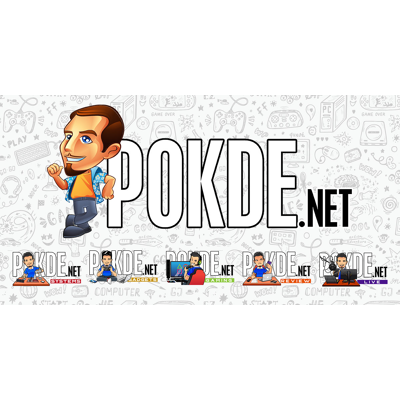 Shiba currently ranks number one among the Reapers in the Shibuya UG, having worked his way to the top within a year of his arrival. He also serves as the Game's Master, arbiter of its rules, and encourages its Players to keep things hot. His psychic powers far surpass those of his fellow Reapers, ensuring that none dare disobey him.
NEO The World Ends with You Pre-order and Early Purchase bonuses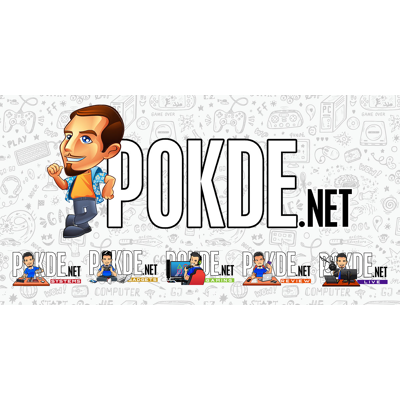 NEO The World Ends with You will release this 27 July on PS4 and Nintendo Switch as well as on PC through Epic Games Store which is due out this Summer. Furthermore, as a digital pre-order bonus for PlayStation Store, players will get an avatar set that can decorate their PlayStation Network profile.
There are also early purchase bonuses for both the digital and physical versions of NEO The World Ends with You on both PS4 and Nintendo Switch. These bonuses include:
Legendary Threads Set (Digital Version. Available until 26 August)
– Legendary Headphones Ability: Increases Attack when the enemy's remaining HP is high.
– Legendary Tank Top Ability: Greatly increases Attack.
– Legendary Shorts Ability: Shortens the duration the wearer is knocked down.
– Legendary Sneakers Ability: Increases movement speed during combat.
– Legendary Music Player Ability: Enormously increases HP.
Reapers' Game Survival Set (Physical Version)
– Pin: UFO Rescue Effect: Hold the button to slowly restore your team's HP.
– Threads: Virupaksa Hoodie Ability: Greatly increases HP.
– CD: Twister (NEO Mix) Effect: Adds 'Twister -NEO MIX-' as a main menu music option.
Check out the official website here for more information on NEO The World Ends with You.
Pokdepinion: I still can't believe SQUARE ENIX made a sequel to The World Ends with You after more than 10 years after its original release. While the game isn't the best in the genre, it was still a fun game and an underrated one at that. I wholly suggest those who haven't played the first one to try it out.