Sony and Microsoft Are Working on Solutions for Increased Number of Gamers Online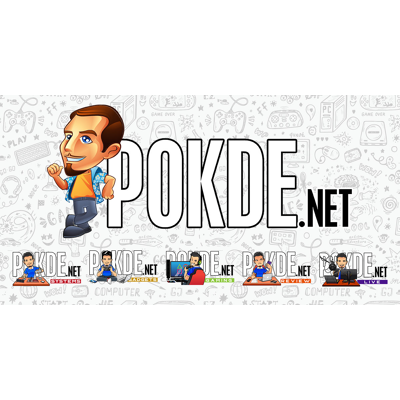 In this COVID-19 pandemic, many of us are forced to stay at home to avoid contracting the virus and making the situation worse. As such, there is a massive increase in online activity, especially online gaming. Sony and Microsoft are working on solutions to ensure that as many gamers as possible can enjoy online gaming without issues.
Sony's Solution on Sudden Increase in Online Gamers
According to a recent PlayStation blog post, CEO Jim Ryan stated that gamers in Europe "may experience somewhat slower or delayed game downloads but will still enjoy robust gameplay". No specifics were mentioned but essentially, their limiting the speeds of their network so the server's bandwidth won't die out.
Microsoft's Solution on Sudden Increase in Online Gamers
As for Microsoft, they are currently "actively monitoring usage and making temporary adjustments as needed to ensure the smoothest possible experience" for Xbox gamers. Again, no specifics were mentioned but we do believe they're taking a similar approach to Sony, albeit sounding more precise with how they go about it.
Both Sony and Microsoft join a growing list of companies are taking an active role in easing the rising internet demands. One of the other notable changes with this in mind is YouTube, where the platform will automatically default to 480p resolution for their videos globally, as we've reported here.
Are you have trouble gaming online? Join the discussion right below here:
Source
Pokdepinion: Was wondering if their game servers could handle the sudden influx of online gamers now. Hopefully there will be no major crashes happening.