PlayStation 5 might be delayed due to thermal issues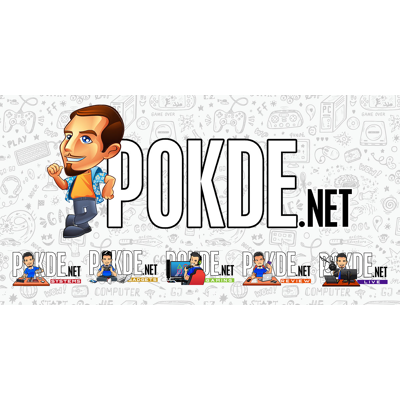 Both the PlayStation 5 and Xbox Series X will sport custom AMD hardware under the hood, but rumors hint to Sony facing issues with the thermals. That might be the reason why Microsoft went with a huge enclosure more akin to ITX desktop PCs than a console. And that might also be the reason why Sony has yet to reveal the design of the PS5 console, despite talking quite a bit about the hardware in the upcoming console.
It's worth noting while AMD's Zen 2 CPUs are relatively efficient, the RDNA 2 GPU might produce quite a lot of heat. With 36 CUs, hardware raytracing and a pretty lofty 2.23 GHz clock, we have no idea how much heat that GPU produces. Pack all of that in a small SoC and you might be looking at thermal issues even with desktop-class cooling. Then there's the PCIe 4.0 SSD that will definitely run quite warm, although not as warm as the CPU or GPU.
Rumors are now pointing towards a complete redesign of the PS5's cooling and chassis design, as reports are hinting towards the current design failing from overheating, at a rate comparable to the Xbox 360's red-ring-of-death.
Rumors have hinted at a design that's very much sleeker than the PlayStation 5 devkit which appeared to have some serious ventilation, and thus we now know there's a reason for that. The redesign and new cooling system for the final version of the PS5 will reportedly jack up the cost too, but I am pretty sure gamers would rather a more costly console than a console that doesn't work.
An improved cooling system will also help gamers enjoy more performance out of their PS5s as the PlayStation 5 offers GPU scaling according to the game. More thermal headroom should allow the PS5 to perform optimally regardless of the title.
If anything, Sony probably can get away with the delay though, as there isn't a point trying to sell the PS5 during the COVID-19 outbreak with most of the logistics out of whack now. Stores are closed and consumers are saving up for what might turn into a financial crisis. But then again… What better way to pass time during the COVID-19 RMO than by gaming on a sweet new PlayStation 5? Well, since you can't, here are some games that you can play during the RMO.
Pokdepinion: Well, I am definitely looking forward to a cooler PS5 (literally), as Sony has conventionally offered better and more exclusives than Xbox… But then again, #PCMR4Life.