Sony is Looking to Improve PlayStation Cross-Play Even Further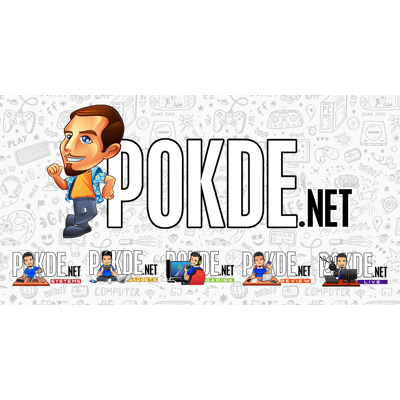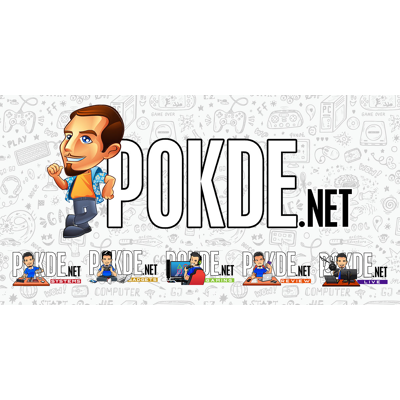 With how well Genshin Impact and Among Us has done during the pandemic, there has been a much bigger focus on cross-play functionality. Sony is now looking to improve PlayStation cross-play.
Sony Improving PlayStation Cross-Play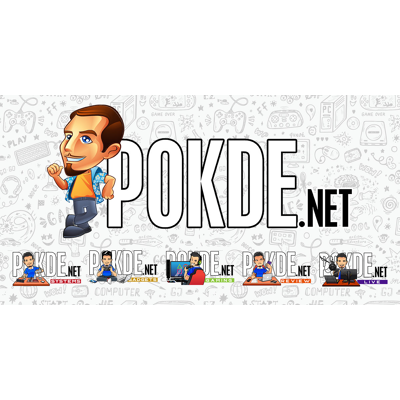 According to Sony Interactive Entertainment CEO Jim Ryan, they are looking to improve cross-play multiplayer and have it available in more games on the PlayStation system. Jim Ryan says that they "support and encourage cross-play" while noting that it's already available in games like Fortnite, Rocket League, Call of Duty, and Minecraft, with Destiny 2's one coming soon.
Many gamers are aware that PlayStation cross-play is on the slower side compared to its competitors, but they are looking to improve the situation. Previously during the trial between Epic Games and Apple, court documents revealed that Sony would allow Fortnite cross-play if they get a cut of revenue from players who mostly play on PlayStation but purchase in-game items on other platforms.
Good news or bad news first? Good News: An update for Borderlands 3 has been prepared for release that includes full crossplay support across all platforms. Bad News: For certification, we have been required by the publisher to remove crossplay support for PlayStation consoles.

— Randy Pitchford (@DuvalMagic) May 27, 2021
It's worth noting that Gearbox President Randy Pitchford tweeted out that Borderlands 3 will have cross-play on all available platforms except for PlayStation. Jim Ryan claimed that they were required by the publisher to remove crossplay support for PlayStation consoles for certification purposes. He also added on by stating that their "policies are consistent across all of the publishers".
With a brand new generation of gaming now here with the PlayStation 5 and the Xbox Series X, this would be the perfect time for Sony Interactive Entertainment to change things around. We will have to wait and see what they plan on doing exactly and how they will improve PlayStation cross-play support for now. We will report more on this as soon as information becomes available so stay tuned.
Pokdepinion: While it's easy to point fingers and blame them for being greedy based on details found in the Epic Games and Apple lawsuit, I'm certain the issue is a lot more complicated than it seems. Speculations won't help anyone so it's best to wait and see how this turns out first hand.