Tekken 8 Sees The Addition of a Longtime Character in Brand New Trailer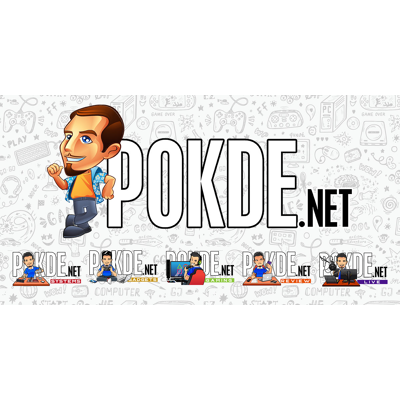 At the Tekken World Tour 2022 Finals competition, some new details have surfaced on Tekken 8, including the return of a longtime character.
Tekken 8 Sees The Return of Nina Williams
Nina Williams, a popular character from the Tekken fighting game series, has been confirmed to return in Bandai Namco's upcoming Tekken 8. The announcement was made at a showcase during the Tekken World Tour 2022 Finals. Nina, an Irish-born assassin, made her debut in the first Tekken game in 1994 and has appeared in every main-series game and spinoffs such as Tekken Advance and Tekken Tag Tournament 1 and 2.
The new trailer shows Nina in a stylish blue evening gown and black leather jacket, equipped with dark-tinted sunglasses and dual wielding pistols. She demonstrates her fighting skills through spinning and flipping kicks. Along with bringing back a classic character, the developers also revealed a new mechanic, the Heat System, in a 40-minute video released during the e-sports competition. The video goes into detail on how to use and counter the system.
The Heat System in Tekken 8 is a feature that allows characters to enter an "awakened" state that increases priority for certain attacks and enables special "smash" moves. The state is triggered by various moves and lasts for 10 seconds, but the timer can be extended with every attack or block.
The Rage System also increases attack power when a character's health drops below a certain level, and a health recovery gauge can be activated by hitting or blocking an opponent. The game was officially announced in September of last year, but no release date has been set yet by Bandai Namco. The development team is actively working on the game and the director promises to make it available as soon as possible.
Pokdepinion: Let's be real here, she's been around since the first game, is it really a surprise to see her here again? I'm guessing Harada-san wants to save some of the bigger surprises for later on since there's no point making people too excited when we don't have a release date yet.