14nm Process Node will be Short-Lived, 7nm Coming Late 2018-Early 2019 – AMD Starship, Zen+, Gray Hawk & Navi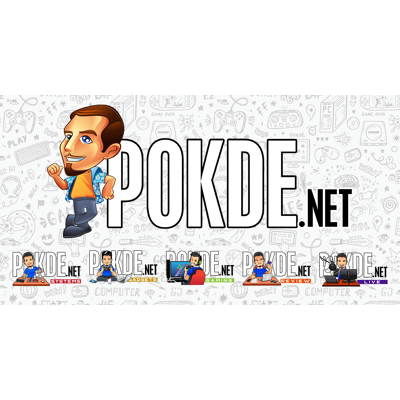 Recently, we published news about GloFo's new 7nm FinFET technology which is a joint research effort by GLOBALFOUNDRIES and IBM. Some of the chip design has already started running in GloFo Fab 8 and we are suspect that it was the AMD Starship, AMD Zen+, AMD Gray Hawk and AMD Navi.
AMD Starship, AMD Zen+, AMD Gray Hawk, and AMD Navi
AMD Starship is the codename of the successor to AMD Naples. The chip is designed for high performance servers and will have a total of 48 cores and 96 threads. It will have parts with TDPs ranging from 35W to 180W.
AMD Zen+, the consumer level product will also be featured in early 2019 with a lower core count unlike the AMD Starship. The CPU will be set as the successor of the upcoming AMD Zen processor that's running on the AM4 socket.
AMD's goal for 25×20 energy efficiency might become a reality. A new AMD APU based on the 7nm FinFET technology, AMD Gray Hawk, was also mentioned on its development. It aims for a lower TDP at 10W, with the latest APU expected to have up to 4 cores and 8 threads for the notebook market segments.
On the graphics that's currently run by Radeon Technology, latest AMD Vega 20 and Navi not only comes with HBM2 but it also packs the 7nm FinFet technology. The Vega 20 is said to comes with PCIe 4.0 and a new memory interconnect while Navi, which is planned for 2019, will feature next generation memory.
Talking about the next generation memory, High Bandwidth Memory 3 (HBM3) is likely to be ready around 2019 or 2020. HBM3 will offer improved density, bandwidth, and power efficiency over its predecessors, HBM1 and HBM2. The interesting part is that HBM3 is said to be cheaper to produce.
Pokdepinion: AMD's fast track to leap from 28nm to 7nm might pique the interest of more investors to drop some of their money on AMD's development in the future.