ADATA XPG Gaming MicroSD Cards Launched – App Performance Class 1 Standard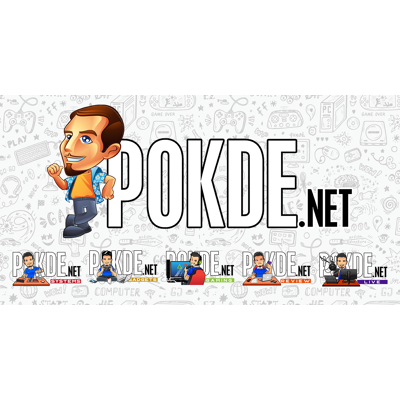 ADATA XPG Gaming MicroSD Cards Launched
The folks over at ADATA has officially launched a new line of gaming MicroSD Cards called the ADATA XPG cards. This series of storage cards will offer capacities of 128 GBs, 256 GBs, and 512 GBs.
The most notable highlight here is the App Performance Class 1 standard, which ensures performance in terms of read and write speeds. The ADATA XPG Gaming MicroSD cards are rated up to 100 MB/s sequential read speeds and up to 85 MB/s write speeds. These cards are also compliant with the Video Speed Class V30 requirements, which will guarantee users with at least 30 MB/s of write speeds.
With its A1-compliant standard, these cards are expected to provide a sustained performance of at least 1,500 random read IPS as well as 500 random write IOPS at minimum. The ADATA XPG Gaming MicroSD cards also feature an extended temperature range which shows that it is capable of operating in temperatures ranging from -25ºC to 85ºC (-13ºF to 185ºF). This makes it a viable card for gamers as well as people who need to use it in harsh weather conditions such as photographers.
ADATA XPG Gaming MicroSD Card Specifications:
Capacity: 512 GB, 256 GB, 128 GB
Sequential Read Speed: 100 MB/s
Sequential Write Speed: 85 MB/s
Minimum Write Speed: 30 MB/s
Minimum Randon Read Speed: 1,500 IOPS
Minimum Random Write Speed: 500 IOPS
Operating Temperatures:  -25° to 85° C (-13°F to 185°F)
Interface: UHS-I
Voltage: 2.7V to 3.6V
Availability: Q4 2018
Speed Class: A1, V30, UHS-I U3
The ADATA XPG Gaming MicroSD cards are targeted towards mobile gamers, Nintendo Switch users, standalone VR headsets, as well as other MicroSD-capable devices that require good performance. It is expected to be released in Q4 2018, and prices will be announced at a later date.
Source: Official Website
Pokdepinion: Well, more and more people jumping into the gaming / eSports bandwagon for products. I'm personally curious to see how much better it is, and if it's definitely needed, for use with gaming when compared to your usual microSD cards.