AMD announces 32GB card — the AMD FirePro S9170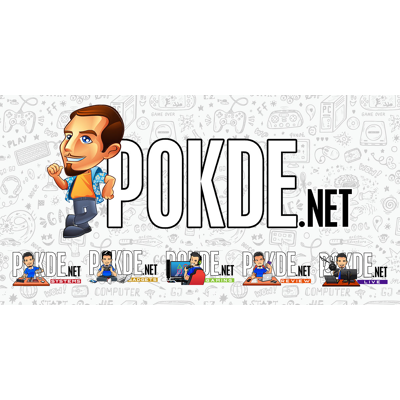 Ha! Anybody tricked by the title? AMD just announced the latest AMD FirePro S9170 compute card. This card sports a mind-blowing 32GB of GDDR5 memory, but how did they do that? Remember our post about those new Micron 8Gbit GDDR5 chip? That could be one of the possibilities and if AMD really used those chips, this compute card has 32 of those on the PCB.
This card is intended for DGEMM heavy double-precision workload and supports OpenCL 2.0. No HBM found on this card because it's still using second generation AMD Graphics Core Next (GCN) GPU architecture, which would mean a Hawaii chip. This card is also able to deliver up to 5.4 TFLOPS peak on single precision compute and in full double precision it will deliver 2.62 TFLOPS of peak double precision performance.
For your information, FirePro cards aren't meant for your typical gaming at all. The price is bloody expensive and has huge memory, but that doesn't mean it's better for gaming (I used to think like that when I was seventeen years old, pardon me). The FirePro is great with parallel workloads and achieve great performance per watt. In fact, while AMD's gaming cards are often the subject of the joke "it consumes enough electricity to sustain a village in Africa", it's actually the market leader in this field and ranked number 1 in Green when counting performance per watt.
Check out the compute card specifications.
source : eteknix
Pokdepinion : I'm not that sure what workloads will need this card, but in my opinion it might involve some critical business. How about weather forecasting or something that is related to the medical field or perhaps stock exchange? By the way kids, don't ever think AMD's FirePro series card is meant for gaming, and neither is NVIDIA's Quadro too.