Creator of Sonic Now Working for Square Enix; Yuji Naka Shares a Quick Note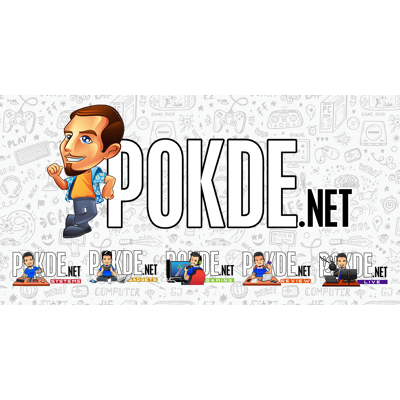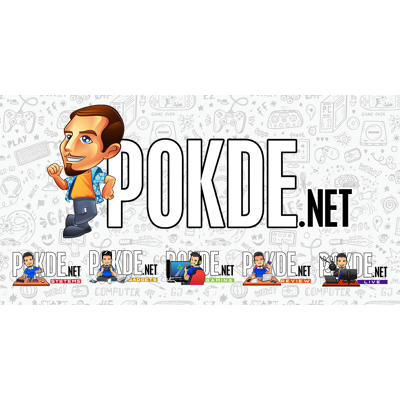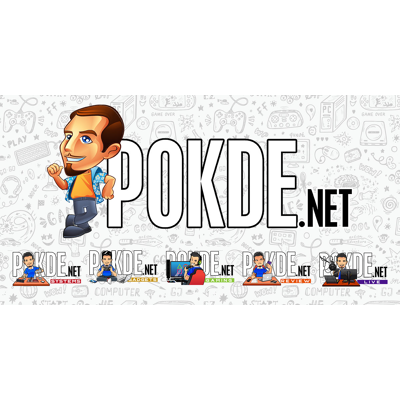 It looks like there has been some interesting changes in the videogame industry. The creator of Sonic the Hedgehog, Yuji Naka, is now working for Japanese giant, Square Enix.
Sonic Creator, Yuji Naka, Now Working for Square Enix
Just a quick note to let you know, I joined SQUARE ENIX in January.
I'm joining game development as before, and strive to develop games at SQUARE ENIX.
I aim to develop an enjoyable game, please look forward to it.

— Yuji Naka / 中 裕司 (@nakayuji) January 22, 2018
In a bit of surprising news today, Yuji Naka announced on his personal Twitter account that he joined the Japanese giant Square Enix as of January 2018. Yuji Naka also mentioned that he will be working on game development, and his aim is to create an enjoyable title.
In the Japanese version of the tweet, Naka-san also explained that he is thrilled to take on a new challenge at Square Enix, which handles a wide range of genres.
Yuji Naka is mostly known as the creator of Sonic the Hedgehog, but his resume goes far beyond the blue anthropomorphic critter's games. His work as a programmer was instrumental in the creation of the early Phantasy Star games and created titles like Nights into Dreams and ChuChu Rocket! since 1984.
Over the past decade, he mostly worked as a producer, and his latest console game has been Rodea the Sky Soldier for the Nintendo Wii, Nintendo Wii U, and the handheld Nintendo 3DS.
Naka-san did not provide any further information on the game he is planning, but it's certainly intriguing to see him work on the development side once more. Here's to hoping something good will come out from this.
Pokdepinion: Well, the videogame industry isn't exactly that big in size but we certainly didn't expect a move of this epic proportion to kick off 2018. Hoping to see Yuji Naka pull off something great in Square Enix.