Kratos Can Obtain the Infinity Gauntlet in God of War – Special Avengers: Infinity War Easter Egg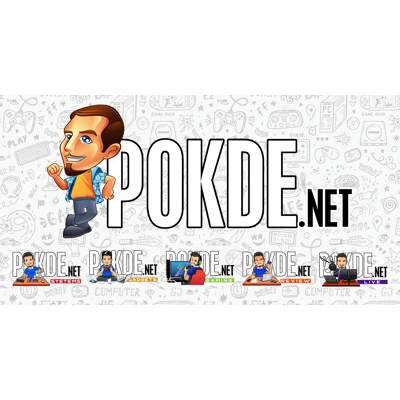 It would appear that there is a special Avengers: Infinity War-themed easter egg in God of War that allows Kratos to wield the Infinity Gauntlet and equip some of the Infinity Stones. Neato.
Kratos Can Obtain The Infinity Gauntlet in God of War
If you're an avid follower of pop culture, than you know without a doubt that 2 of the most highly anticipated releases occurred very recently. This would be the release of God of War for the PlayStation 4 as well as the release of Avengers: Infinity War in theaters. It would seem that the 2 pop culture icons are coming together in an amazing way, thanks to Sony Santa Monica Studio.
Over on the God of War subreddit, players in the game have discovered that Santa Monica Studio seemed to hide an elaborate and incredibly well-timed Easter egg for Avengers: Infinity War inside the game, given the week apart that separated the game from the film's release.
The post from Reddit user "moxxxxxi" details that the Easter egg itself is tied to an epic Talisman called "the Shattered Gauntlet of Ages," which can be equipped with a special set of Enchantments after upgrading all the way. It happens to mirror a certain set of colourful gem stones from the Marvel Cinematic Universe, the Infinity Stones.
The Enchantments and their names can be found below, along with their apparent equivalent in the MCU, as well as the description for the Shattered Gauntlet of Ages:
Andvari's Soul – Soul Stone
Njord's Temporal Stone – Time Stone
Eye of the Outer Realm – Space Stone
Ivaldi's Corrupted Mind – Mind Stone
Asgard's Shard of Existence – Reality Stone
Muspelheim Eye of Power – Power Stone

An ancient relic of Hel deemed too powerful to remain whole, fragments of its former strength lie scattered throughout the realms…
While the one flaw is that the God of War version of the gauntlet can only hold 3 Enchantments as opposed to the 6 Infinity Stones that Thanos wields in the Infinity Gauntlet, the God of War version of it still seems pretty powerful nonetheless.
Given some of the similarities between God of War has to the MCU (such as Kratos' very Thor-esque powers with the Leviathan Axe) and their shared connections to Norse mythology, the Easter egg itself comes as a wonderfully cheeky and fun reference to the film that is currently dominating the hearts and minds of many people across the globe.
God of War is currently available exclusively for the PlayStation 4.
Source: Reddit
Pokdepinion: Hey, it's something fun and in with the times for everyone to enjoy. Thank god it doesn't feel like it's something being forced in our throats, which makes this a rather interesting easter egg.