There is a God of War PS4 Malaysian Launch Event – Gamers in Klang Valley Should Take Note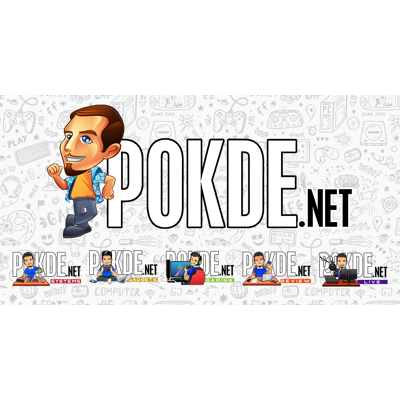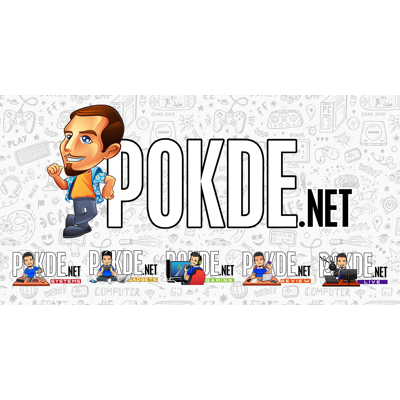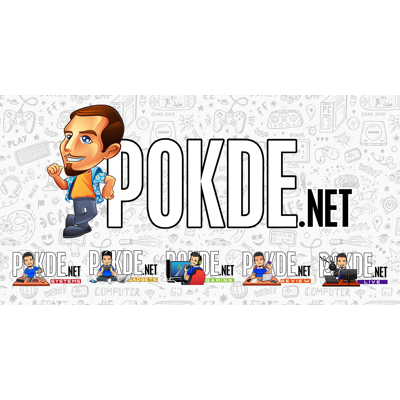 It's been a while since we've seen a videogame launch event here in Malaysia and it looks like we're finally about have another one. This time, it's for the highly anticipated God of War game for the PlayStation 4.
There is a God of War PS4 Malaysian Launch Event
It's been quite some time since we've seen a videogame launch event here in Malaysia and many games have been wanting to see another one for a while now. Well, if you have been looking forward to one, then I have some wonderful news for you. There will be a God of War launch event happening very soon.
The launch event will be held at LG2 Central Avenue at Sunway Pyramid starting 19th April 2018 at 8PM. For those of you who pre-ordered the game from PlayStation Authorized Dealers, you will be given a pre-order card which entitles you to picking up a copy of the game as soon as the clock strikes midnight. For those driving to the event, please park at the orange zone via Entry A.
The release date is on April 20th 2018 but do not be confused. The launch event is happening on 19th April, and the game will be available for collection as soon as it's April 20th 2018, which is midnight of the launch event. For more information on the event, do refer to the Facebook post by the official PlayStation Asia Facebook page.
For those of you who aren't aware, this is the 8th installment in the God of War series, the new God of War game is a 3rd person action adventure game developed by Sony Interactive Entertainment's Santa Monica Studio. The game takes places years after Kratos took his vengeance against the Olympian gods. After the devastating battle with Zeus, he is now living with his Atreus in the world of the Norse gods.
Kratos is currently attempting to master the rage that has driven him for many years in order to become a proper mentor and father for Atreus. Over the course of their time together, Atreus learns of his father's chaotic past and struggles to choose whether to become like him or his own person. Meanwhile, the Norse gods are taking precautions against Kratos as they are aware of his role in the destruction of Olympus.
Fun fact, this game is a sequel to God of War III and while it might not exactly be a reboot, it is considered a re-imagining of the series. This is also why the game adopted a 3rd person perspective for the first time.
God of War will be coming exclusively to the PlayStation 4 on April 20th 2018.
Pokdepinion: Another reason to stay out late at night has popped up again. First the launch, then play the game until the sun rises.