Google Chrome Will Soon Alert You Of Slow Websites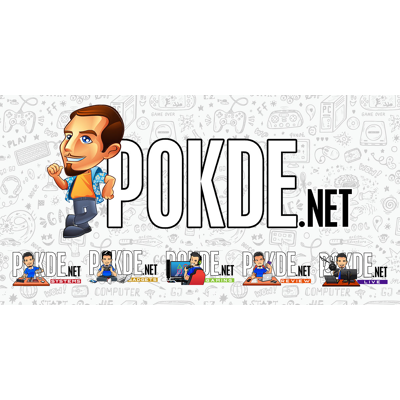 I think we all have experienced it before; browsing the web, opening up a website just to find it to be…slow. Don't you just hate it when that happens? Well it seems that Google will be doing something to alert Chrome users soon.
Apparently Google is working on a "speed badging" feature for their internet browser. With it, Chrome users will see the badge when they visit website, which will let them know whether they load fast or the opposite. You can check an example of how exactly it works below.
As you can see, they've showed two examples. If the website is slow, you'll notice the loading bar to be blue in color and a big icon in the middle that writes "usually loads slow".
Unfortunately the Chromium blog post that details the badge doesn't offer much insight on how a website gets established of being 'too slow' or otherwise.
It seems that according to the post, it is suggested that websites will be judged based on their historical load latencies. Websites will still allowed to change their badge over time when it they find improvements in speed.
Pokdepinion: Neat feature. I guess that visitors will be able to know whether their internet is the cause of the slow load or it is simply the website that they visit themselves.