New Kingdom Hearts 3 TGS Trailer is Up – Showcasing Big Hero 6, "13th Vessel", and More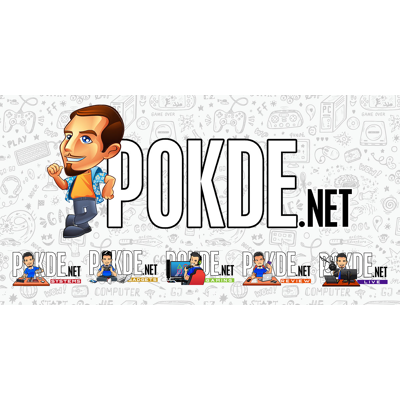 As we inch closer and closer to Tokyo Game Show 2018, we get yet another glimpse into Kingdom Hearts 3 featuring Disney's Big Hero 6 and more story content.
New Kingdom Hearts 3 TGS Trailer is Up
The folks over at Square Enix revealed a beautiful new trailer of its highly anticipated JRPG that feels like we've been waiting for ages now, Kingdom Hearts 3. 
The new TGS trailer was teased by Square Enix recently and true to their word, they have delivered it. While the trailer focuses on the newly-revealed Big Hero 6 world, we also take a look at plenty more footage including story cutscenes and gameplay.
There were also mentions of the "13th Vessel" for Organization XIII, which apparently has been found. Oddly enough, we also see Riku, looking more like his Kingdom Hearts 1 counterpart, arguing with Sora.
You can watch the awesome new trailer at the top of this post. Kingdom Hearts 3 will be coming to the PlayStation 4 and Xbox One on 29th January 2019 (assuming there are no more delays) worldwide except for Japan, which will be coming earlier on 25th January 2019.
Pokdepinion: I'm wondering if they're referring to Aqua as the new vessel, an incarnation of RIku from a different timeline, or someone else completely.