Hackers threaten to release NVIDIA LHR bypass if demands aren't met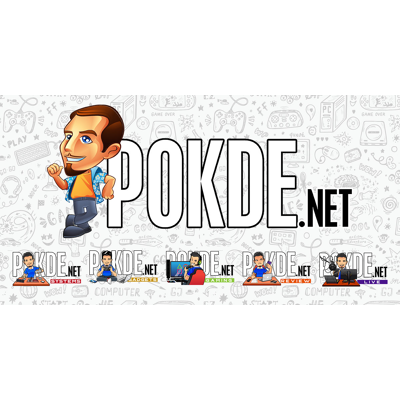 NVIDIA was hacked late last week, with hackers reportedly getting away with over 1TB of sensitive data from NVIDIA's servers. NVIDIA struck back with a ransomware attack of their own against the hackers, but they have reportedly made backups of the data. And some of that data allegedly contains information on how to overcome the Lite Hash Rate (LHR) mining limiter.
NVIDIA LHR bypass may be coming with hackers threatening to release it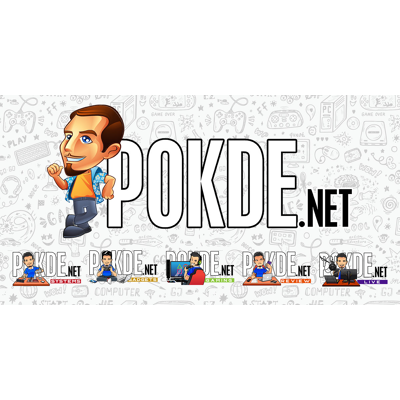 South American hacking group LAPSUS$ has threatened to release data about NVIDIA's LHR hashrate limiter, if NVIDIA does not get in touch with them. Interestingly enough, they aren't exactly blackmailing NVIDIA, as they have also announced that they will be deleting the "HW folder", provided that NVIDIA unlocks the LHR limiter themselves.
NVIDIA's LHR has seemingly helped to lower the desirability for the refreshed GeForce RTX 30 series featuring the LHR limiter, the removal might result in the lowering prices to spike back up again. However miners might not be looking at expanding their operations as aggressively now as well, given the dropping prices of Ethereum, and the looming transition to Proof-of-Stake that's supposed to make mining ETH somewhat irrelevant.
Aside from the information about the LHR limiter, they claimed to also have gotten information about upcoming products, private tools, SDKs and also "everything about Falcon". Falcon is a special class microcontroller that handles a variety of functions on NVIDIA GPUs, which might reveal a lot about the inner workings of NVIDIA's graphics solutions.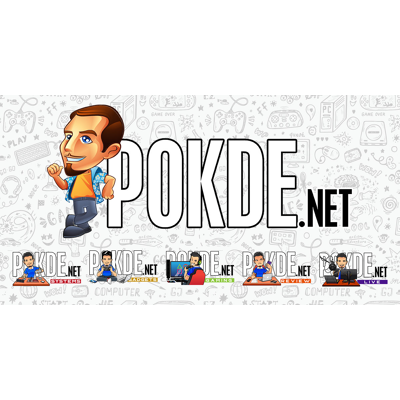 The fact that NVIDIA actually took to striking back with a hack of their own does somewhat indicate that LAPSUS$ might have quite a bit of sensitive information. It will be interesting to see how will NVIDIA deal with this crisis, as it does look it might affect their business quite a bit.
Pokdepinion: Why is LHR still a target now when NVIDIA CMP cards exist?