[MWC 2022] OPPO reveals upcoming 240W SUPERVOOC for a full charge in 9 minutes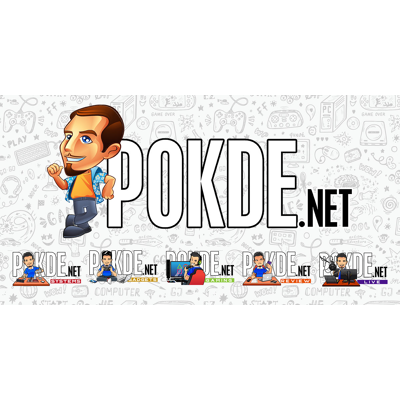 OPPO is one of the pioneers of fast charging technologies, with OPPO SUPERVOOC debuting in 2014. At MWC 2022, they have revealed their cutting edge 150W SUPERVOOC and 240W SUPERVOOC technologies. The former promises a full charge in 15 minutes, while the latter goes from 0 to 100% in a mere 9 minutes, or less time than it takes you to make your coffee.
OPPO 240W SUPERVOOC and 150W SUPERVOOC revealed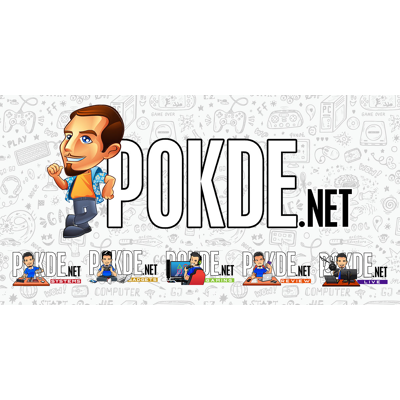 The 150W SUPERVOOC was showcased with the Battery Health Engine technology which debuted in the OPPO Find X5 series. While 0 to 100% in 15 minutes is impressive enough, OPPO also boasted about the endurance of the battery, with it reportedly capable of ensuring that the battery still can deliver 80% of its original capacity after 1600 charge cycles, 2X the 800 cycles that is the industry standard.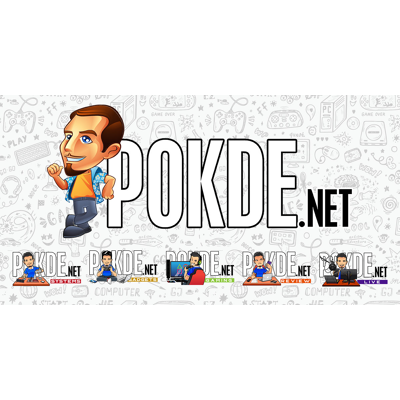 This is enabled by a slew of technologies in the Battery Health Engine, one of which is an optimized charging curve to deliver a higher charging rate below 50%, getting you to half charge in just 5 minutes, while tapering off the charging rate as you approach 100%. That's why it takes a whole 10 minutes to get from 50% to 100%, because it is necessary so that your battery doesn't become ewaste in mere months.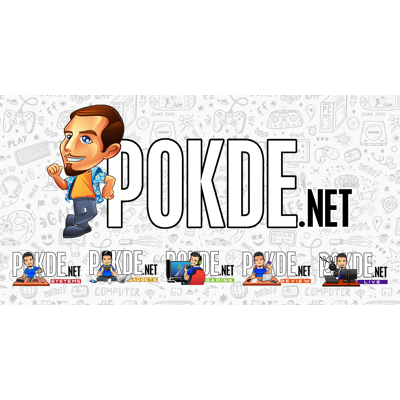 OPPO will be harnessing GaN for the OPPO 150W SUPERVOOC power adapter, allowing them to deliver immense power density, with the charger being about the same size as the last-gen 65W SUPERVOOC adapter. It weighs a good 172g though, so it's not a very portable charger by any means, despite being very compact.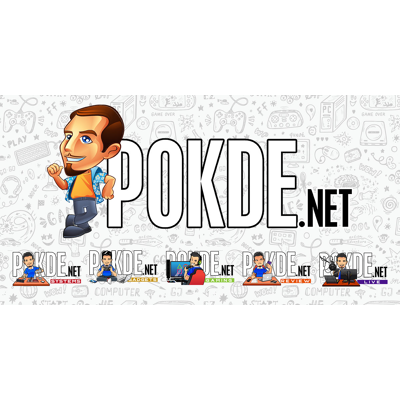 Meanwhile the 240W SUPERVOOC appears to be fresh out of the oven, with OPPO not making any claims about the battery lifespan just yet. The insanely fast charging gives you a full charge on a 4500mAh battery in a mere 9 minutes, and we will probably see OPPO develop on this further to make sure that all that speed doesn't come at the expense of endurance.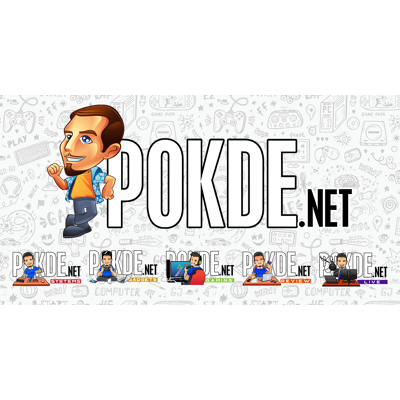 Along with the fast charging tech, OPPO also revealed the new OPPO 5G CPE T2, featuring a Snapdragon X62 5G modem-RF system and OPPO's O-Reserve 2.0 smart antenna technology. It is designed to bring fast internet to more people where fiber connectivity isn't available, by harnessing the 5G cellular networks. OPPO is working with operators in the APAC, Middle East and Europe regions to bring the OPPO 5G CPE T2 to users in the second half of 2022.
Pokdepinion: I think OPPO should look towards working on faster and more efficient wireless charging now. They look like the ones who would be able to do it best.