Samsung Galaxy S10 May See Some Major Upgrades – A Tri-Camera Flagship?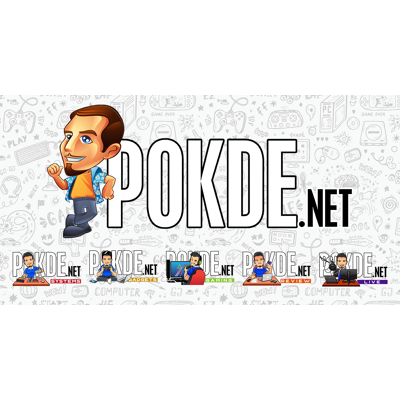 While we may still be ways ahead from the next Galaxy S-series smartphone, some info has surfaced on the Samsung Galaxy S10, hinting at some major upgrades.
The Samsung Galaxy S10 Smartphone May See Some Major Upgrades
Some of you might think it's a bit too early for any details on the Samsung Galaxy S10 smartphone to be revealed at this point in time but it would seem that we have come across some very valuable information on the device.
According to Tech Radar, a report straight from South Korea has suggested that the Samsung Galaxy S10 will be sporting an in-display fingerprint sensor, advanced facial recognition, and a choice of two screen sizes when it launches sometime next year. Those two different screen sizes are said to be 5.8-inches for the base model, and 6.3-inches for an alleged Samsung Galaxy S10 Plus.
The iris scanning technology available in current Galaxy smartphones, and possibly in the Note 9, will be ditched in favour of fingerprints and a 3D face scanner similar to the one Apple has for the iPhone X. It's worth noting that while it's no surprise Samsung has been working on this, they might just end up adopting a more conventional method to unlocking the device if the new one isn't working well enough by then.
Another interesting piece of information comes in the form of the camera for the smartphone. It is being said that there is a possibility that it will be utilizing a triple-lens camera on the back, much like the Huawei P20 Pro.
At the moment, do take these information with a grain of salt as we are still ways ahead from the launch of the device. In fact, we have still yet to see the Galaxy Note 9 yet so things will most likely become clearer after this device has been launched. One thing for sure, only time will tell.
Source: Tech Radar
Pokdepinion: A Galaxy device with a triple camera setup does sound interesting but it also boils down to how well the company implements it. Even then, the smartphone might not be sporting a tri-camera setup at all. It would be interesting to see what the South Korean giants will pull off but first things first, let's look forward to the Galaxy Note 9.