TNB Gearing Up for a New Internet Service Provider? Has Ready Fibre Infrastructure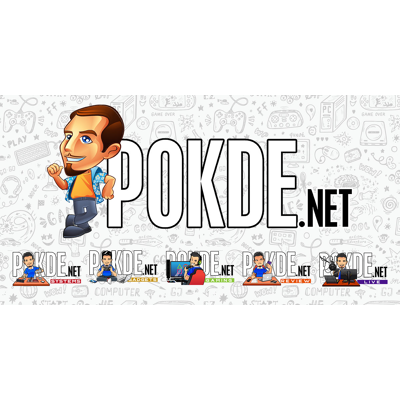 After the cancellation of the joint nationwide fiberisation plan with TM, the folks at TNB seems to be gearing up for a new internet service provider here in Malaysia.
TNB Gearing Up for a New Internet Service Provider?
According to a report that surfaced online, it appears that Tenaga Nasional Berhad (TNB) could beome a fixed broadband infrastructure provider. They are looking to lease its nationwide fibre optics to telecommunications providers to promote competition and choice for voice and data service providers.
Communications and Multimedia Minister Gobind Singh Deo mentioned that the TNB board of directors will be having a discussion on the matter sometime this week. He also added that he personally requested them to take on the project and that they have agreed to consider it.
Recently, we got to know that the memorandum of understanding (MoU) with regards to the Nationwide Fiberisation Plan between TM and TNB has been cancelled. At this point in time, many people know of the utility giant's ready fibre infrastructure which can be utilized by telcos, thus resulting in faster, cheaper fiberisation deployment throughout Malaysia.
TNB has invested over RM10 billion for its fibre optic infrastructure over the years, first taking place in 1975. They have a massive fibre network but their own usage of it is considered small, which should theoretically easily allow them to open up and offer it to other telcos / businesses.
Aside from that, they also own a 49% stake in another network provider in Malaysia known as Fibrecomm Network Sdn Bhd, with TM holding the remaining 51%.
We're expected to hear more developments on this soon, though we might not necessarily hear anything concrete after their discussion takes place sometime this week. Let's hope for the best.
Source: The Malaysian Reserve
Pokdepinion: Hoping for more affordable, yet stable internet speeds to be offered sooner or later here in Malaysia.