Twitch Streamer Gets Suspended For Cosplaying Chun-Li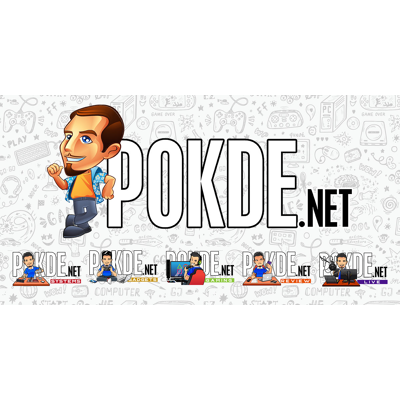 Just recently, an art streamer on Twitch saw herself getting ban. The reasoning behind it? Well it was simply because she was cosplaying Chun-Li from Street Fighter. Soon after, she received a three-day suspension notice for "sexually suggestive content or activities".
The streamer, Quqco, is a streamer on the platforms that usually draws pictures from her favorite gaming titles live on Twitch. Chun-Li has been known to be a character from the game title to wear a thigh-high slit that some may find inappropriate.
According to an interview, she said "I actually bought one size up to ensure that the slit wasn't too high. The slit of this dress is cut lower than some runner shorts I own".
Now this isn't the first time that she has got into trouble. She was also suspended previously for another cosplay, where she took the form of Mai Shiranui from The King of Fighters. She believes (at that time) that she was a victim of 'trolls' where she said "a group of trolls have been targeting me for mass reporting for a while. I am immediately reported because I've been branded a thot".
There has been a number of controversial Twitch cases going around recently and for sure, this won't be the last.
Pokdepinion: Not too sure what to make of this… Maybe she should pick a more appropriate outfit for her viewers to approve? Again, it was simply a cosplay..