The Original Xbox Controller is Coming Back; Yes, The Huge One Called "The Duke"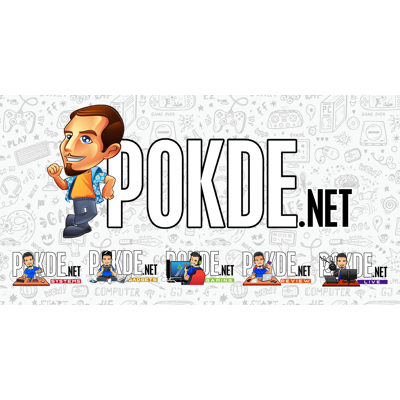 Remember when the original Xbox had this really big controller?In a surprising turn of events, it looks like the first Xbox controller known as The Duke is making a comeback. This is especially great if you have huge hands.
The Original Xbox Controller is Coming Back
THE NEW DUKE CONTROLLER is available at the END OF MARCH for $69.99 And what a wonderful moment! Thanks @XboxP3 Thanks @Hyperkin!!! pic.twitter.com/KB9C6BYxCe

— Seamus Blackley (@SeamusBlackley) January 12, 2018
Some of the best Microsoft news lately has been about their increasingly diverse and eccentric controllers. Last week we got to look at the Sea of Thieves Special Edition controller with all of its fancy swash-buckling details, but this week we've got something even bigger. And it's pretty huge…literally.
Fans of the original Xbox will remember the gargantuan controller, aptly named "The Duke," as something they either loved or hated. Either way, it's making a comeback.
The father of the original Xbox Seamus Blackley and accessory creator Hyperkin are teaming up to produce an updated version of the gamepad according to a recent CNET interview.
Dating back to 2001, the updated Duke now includes some bumper buttons so that it can be compatible with PC and every version of the Xbox via a USB port. While it doesn't have a memory card slot, it instead has a very Dreamcast-esque OLED screen in the middle of the controller which plays the original console's bootup sequence when pressed.
For those with bigger hands, however, the large controller is actually a means by which to enjoy modern games according to Blackley:
I discovered to my horror and fascination that The Duke was an object of nostalgia and comfort and happiness and childhood memories, and all these people with big hands saying it was the only controller that was comfortable.
Whether you're into it for nostalgia or functionality, The Duke will be arriving this Spring and it will run you USD $69.99 (RM278.39).
Source: CNET
Pokdepinion: At one moment, I was happy to see the original Xbox controller, The Duke, making its return. On the other hand, when I realized that 2001 was 17 years ago, I couldn't but feel old. Oh god, why.