Review
be quiet! Pure Rock 2 Black Review — silence is golden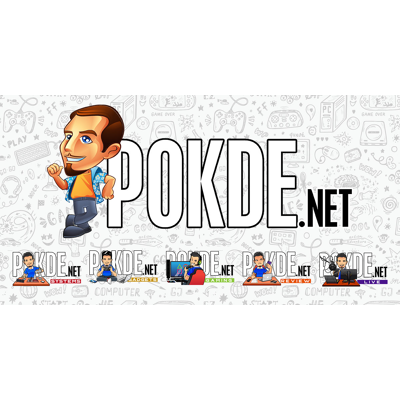 Overview
The be quiet! Pure Rock 2 definitely lives up to its name of being a quiet, sleek cooler that's purely built to cool the 150W TDP it is designed for, and not much more. It may not win any performance contests, but its silence is probably something that many would appreciate.
Positives
+ Offset fin stack allows for better RAM compatibility
+ Sleek, no-nonsense blacked-out aesthetic
+ Pre-applied thermal paste makes installation easier
+ Decent performance at its rated 150W TDP cooling capacity
+ Fan runs really quietly even at max RPM
Negatives
- Fan clips are stiffer than I would like
Air coolers might not be the most interesting of hardware components to look at, but as you might know, it is definitely a very important part of any build. The be quiet! Pure Rock 2 Black is a pretty compact 120mm air cooler that might remind you of many other coolers that also share the same form factor. So, let's check out how it performs.
Unboxing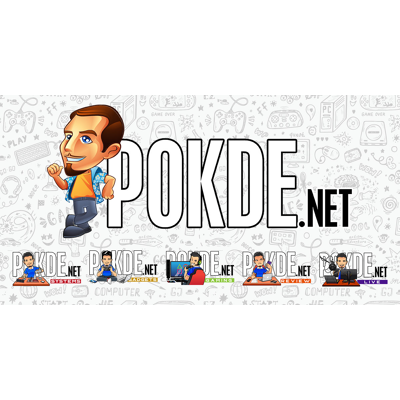 The packaging is quite small, and be quiet! is quick to let you know that the cooler inside is black. I do like that the packaging is all blacked out, just like the cooler inside. And yes, in case you didn't guess that, we have a member of the "essential" lineup at be quiet!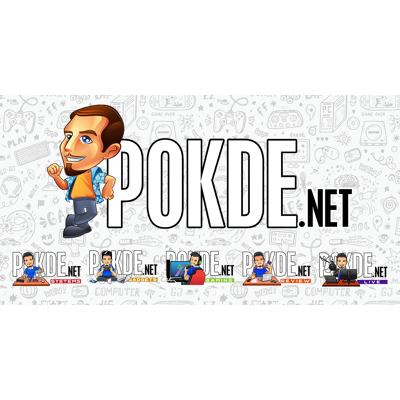 Over on the back you get more key specifications of the cooler, along with the 150W TDP rating that this cooler is good for. There's also a quick message about the brand, in case you are interested.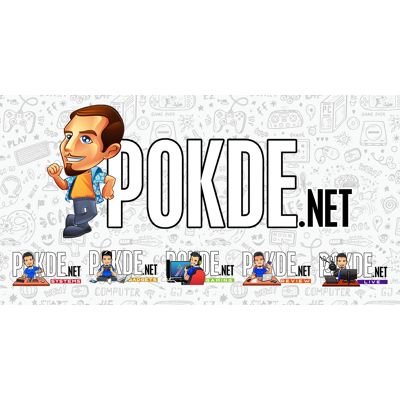 Inside you get the heatsink as well as all the mounting hardware you need. be quiet! is nice enough to include a second pair of fan clips for you to mount two fans, although the be quiet! Pure Rock 2 Black only comes with one Pure Wings 2 120mm PWM fan in the box. There's the mounting hardware for both Intel and AMD processors, but we will go into further detail on that in a bit.
Appearance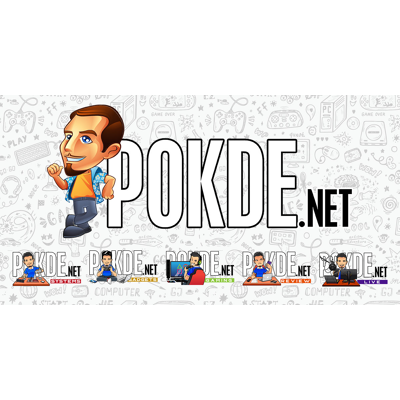 The heatsink itself is quite visibly offset, making more room for tall RAM sticks. The fin stack is blacked out, which is where the "black" part of the be quiet! Pure Rock 2 Black's name comes into play. This definitely bodes well for most modern builds, where the standard silver aluminum fins will just stand out very visibly. If that's your thing, you can get the be quiet! Pure Rock 2 Black, which has a bright silver finish instead. The fins are quite dense, which should improve heat dissipation, provided that the fan can push air through it well enough.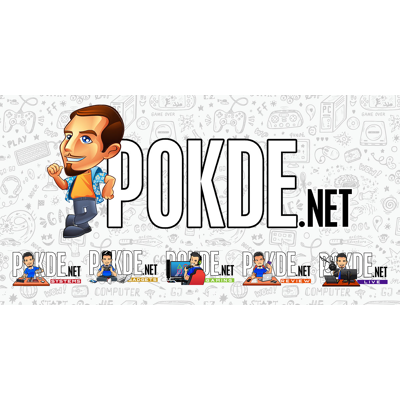 You also get a tiny fin stack over the cold plate itself, presumbly to further enhance heat dissipation directly from the source itself. Obviously this won't be doing that much, but it is nice to see this tiny attention to detail. And yes, everything is treated to a nice black finish. It doesn't look like like the regular nickel plating that usually looks like a dark chromed finish, but it looks more like some type of coating.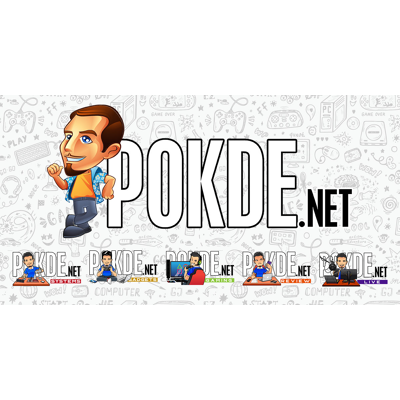 At the top of the fin array you see a nice, sturdy brushed aluminum plate, with the be quiet! branding featured prominently in the center. The usually unsightly tips of the heatpipes are also covered by nice little aluminum caps, making for a very clean look here. You can see that the fins are not just straight across the side, but have these waves which have been featured in a number of other coolers. These are supposed to improve the efficiency of the cooler by breaking up sound waves for lower noise levels, but even at face value, it looks good, and that's good enough for me.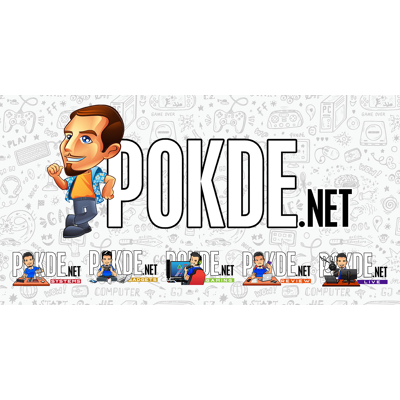 The Pure Wings 2 fan is mounted on via these metal wire clips, which are pretty ubiquitous. be quiet! paid some attention to keeping everything black, with the wires themselves having a matte black coating. However there's very little flex to them, and because of just how tight everything is, you stand a pretty good chance of bending the fins when mounting it onto the cooler, and you will have to do it without actually seeing part of the cooler, as we will get to in a bit.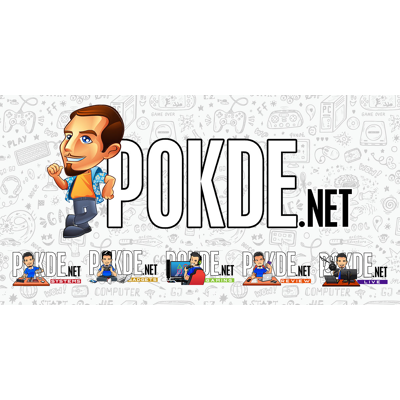 Moving on to the other end, you have pre-applied thermal paste on an a direct heatpipe contact coldplate. This design has been used quite often, especially in budget coolers, as it allows the heatpipes to be in direct contact with the IHS of your CPU to improve thermal transfer, instead of having to be conducted through another medium. be quiet! made for a pretty flat contact surface by machining the aluminum block that holds the heatpipes together flush, leaving as little of a gap as possible, for maximum thermal transfer.
Specifications
be quiet! Pure Rock 2 Black
CPU socket compatibility
Intel LGA115X ~ LGA1200 / LGA2011-3 ~ LGA2066
AMD AM3+ ~ AM4
Heatsink dimensions
121 x 62 x 155 mm (without fan)
121 x 88 x 155 mm (with fan)
Heatsink Weight
760g (without fan)
1220g (with fan)
Fan(s)
Size
120 x 120 x 25 mm
Quantity
1 pcs
Speed
1500rpm (max)
Airflow
51.4CFM (max)
Air pressure
1.25 mmH2O (max)
MTTF
80 000 hours
Noise
20.2 dBA (max)
Included accessories
Pre-applied thermal grease
Backplate mounting kit
User manual
Warranty
3 years
Test System
Testing Methodology
The thermal paste of choice will be the MasterGel Maker, sponsored by Cooler Master. To test the performance of CPU coolers, we run Realbench, with the "Up to 8GB RAM" setting for 30 minutes. The fans (and pumps, if available) will run at maximum speed to gauge maximal performance. Ambient temperatures are fixed to 25°C, in an air-conditioned room. The temperature measured by HWiNFO will be recorded. Noise levels are recorded approximately 30cm away from the test system.
Installation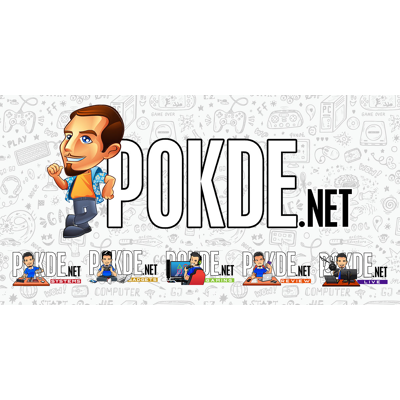 The be quiet! Pure Rock 2 Black comes with a metal backplate, with little metal standoffs that are fitted with little rubber gaskets for insulation from your motherboard. More insulation would probably have been welcome, especially if you intend to use this with motherboards that have more going on behind the socket, like the MSI MEG Z490I UNIFY.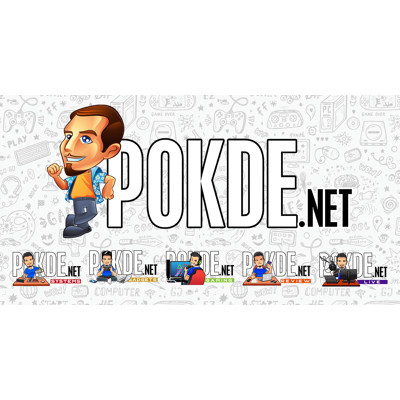 Once you have put the backplate onto the motherboard, you will then have to mount the usual standoffs. The standoffs are quite easily screwed on by hand, but if you want to make doubly sure that they are on tight, you can use a Philips screw to give it a few extra whirls.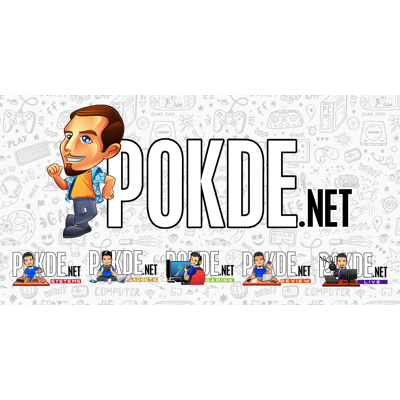 After that comes this bracket that can be a little more fiddly to install.  I had the misfortune of trying to install it while the motherboard was standing upright, but if you have it lying down you should be perfectly fine. These are tied down by large Philips screws as well.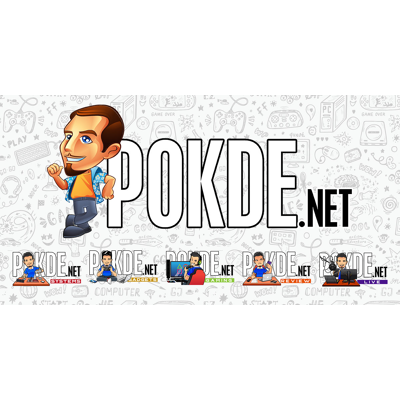 After that, you will need to slot this metal bar between the ridges on the coldplate's mini heatsink. You will have to take the fan off the be quiet! Pure Rock 2 Black before you can mount this. The bumps on the bracket help keep the bar where it should be, which makes mounting the be quiet! Pure Rock 2 Black significantly easier than it would be if it was flat.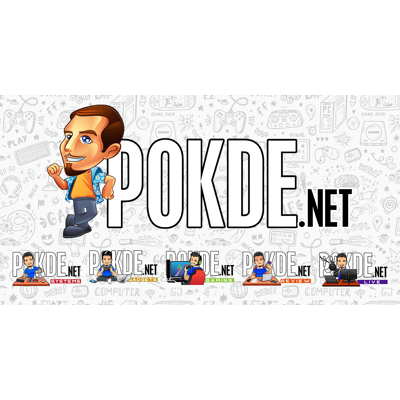 After struggling with the stiff fan clips, you will get the fan on and the be quiet! Pure Rock 2 Black is finally ready to go.
Performance
While I thought that be quiet!'s 150W TDP rating was a rather conservative estimation, but it seems to be quite a hard limitation. I had to drop the Intel Core i5-11600K back down to stock to be able to run it, as otherwise it would just hit 100°C and even BSOD in mere minutes. At stock settings, I allowed it to boost indefinitely which resulted in an average power draw of around 147W, which was right under the 150W TDP recommendation, and temperatures were pretty acceptable, with a peak of 80°C and an average of 76°C.
The pre-applied thermal paste is decent enough for the application, and you can get a bit more out of the be quiet! Pure Rock 2 Black with a better TIM like MasterGel Maker. Temperatures dropped by nearly 3°C, which is pretty significant, when thermal interfaces are concerned. We don't have a chart for this, as we have yet to test similar coolers, but do look forward to the be quiet! Pure Rock 2 Black being compared to other coolers soon.
Noise levels are very low, with the fan being nigh inaudible. In fact the 42.4dB(A) measurement that we have here is about as low as we can get in our test labs, and I would dare to bet a pretty decent amount of money that you can't hear it at all if you are using the be quiet! Pure Rock 2 Black with a half decent case.
Conclusion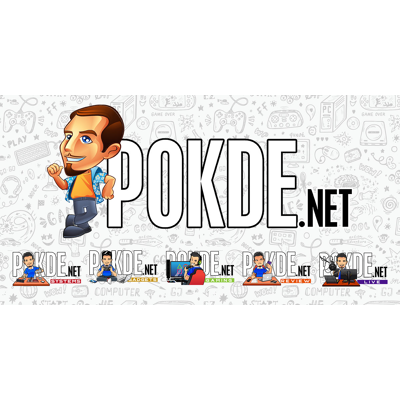 At its MSRP of RM199, the be quiet! Pure Rock 2 Black is a pretty good cooler for its intended application. It runs quietly, and you can barely hear it over the ambient noise especially if you put it into a decent case. If you are open to the idea of budget liquid coolers, there are plenty out there that can probably run handle hotter CPUs for slightly more money. But then again, they will usually be a lot louder, which is definitely not the case with the be quiet! Pure Rock 2 Black, that definitely lives up to its brand name. If you are building a system with a CPU that's draws 150W or less, this is a prime choice, especially if you value silence a great deal.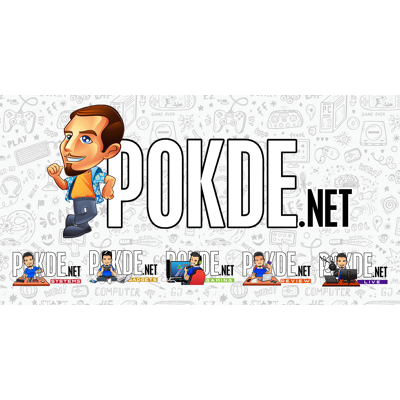 Our thanks to be quiet! for sending us the be quiet! Pure Rock 2 Black for review. You can check out the be quiet! Pure Rock 2 Black on Shopee via this affiliate link to help support what we do here on Pokde.net.