Review
Cooler Master Hyper 212 LED Turbo ARGB Review — a decent value air cooler, now flashier!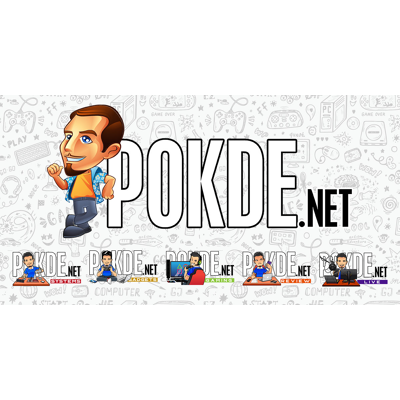 Overview
The tried-and-tested design of the Cooler Master Hyper 212 gets yet another refresh, with two SickleFlow 120 ARGB fans for lots of light and lots of air.
Positives
+ Relatively simple installation process
+ Vibrant lighting from SickleFlow 120 ARGB fans
+ Good enough for up to 180W TDP
+ Relatively quiet operation
I believe any PC enthusiast worth their salt will have at least considered the Cooler Master Hyper 212 at one point in their life. Widely considered to be the best bang-for-buck air cooler, the Cooler Master Hyper 212's name has been around 2007, and has undergone various updates and improvements over the years. Today we will be taking a look at the Cooler Master Hyper 212 LED Turbo ARGB, which adds two SickleFlow 120 ARGB fans to keep up with the times. Let's see how it performs.
Unboxing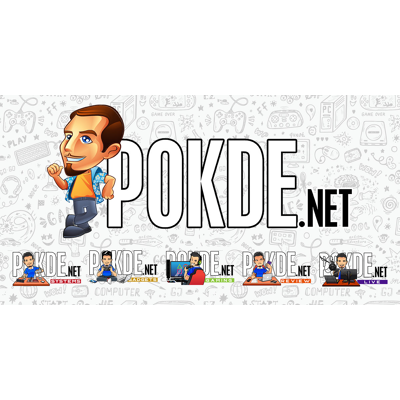 The packaging of the Cooler Master Hyper 212 LED Turbo ARGB is pretty simple, with Cooler Master's signature dark gray and purple themes. Cooler Master made full use of the space on the box, with the features and specifications purposefully spread out across all sides.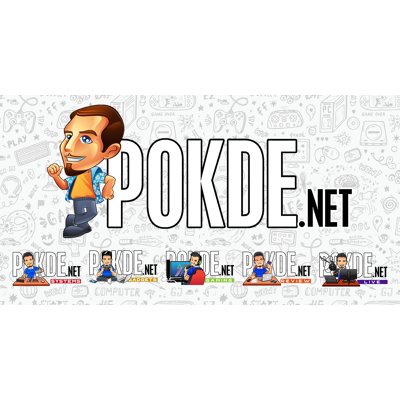 Inside, you get a smaller box containing all the mounting hardware, ARGB controller, fan splitter and a small tube of MasterGel thermal paste. There's also a user manual here, filled with images to guide you along your way.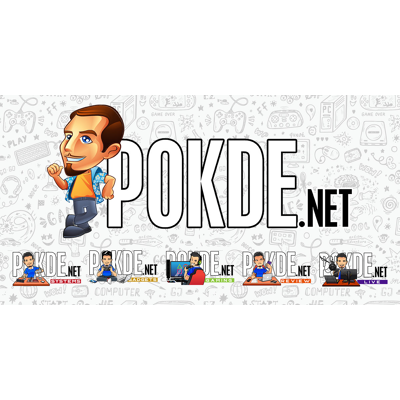 And here's a closer look at all the hardware you get in the box. The Cooler Master Hyper 212 LED Turbo ARGB comes with the standard plastic backplate that Cooler Master provides with their Hyper series coolers. Now, let's take a look at the cooler itself.
Appearance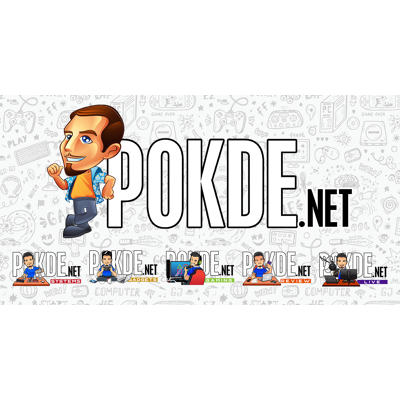 The defining characteristic of the Hyper 212 Turbo series is this aluminum top cover, with nice slits in it to show off the bright aluminum fins underneath. The diagonal lines remind me of the Hyper D92 and the offset fan designs that Cooler Master explored in the past, but we don't exactly have that here. It's just for the looks.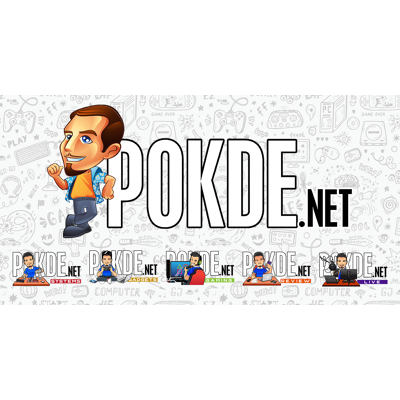 Cooler Master went with the latest SickleFlow 120 ARGB fans, and also bundled a SickleFlow 120 ARGB Reverse Edition to ensure that all you see are the sweet, RGB-infused fans, and not the less aesthetically-pleasing frame.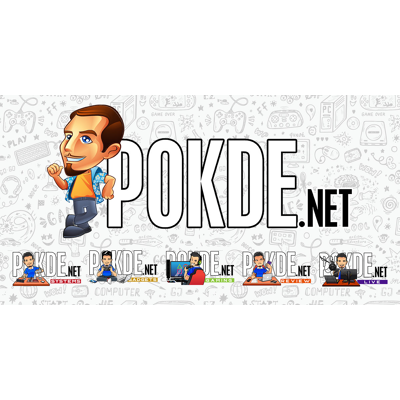 Nice plastic clips help attach the fans to the Cooler Master Hyper 212 LED Turbo ARGB, with the fans themselves securely mounted to the clips via screws. I really like this, as it makes attaching the fans much easier than the fiddly wires that some coolers still use.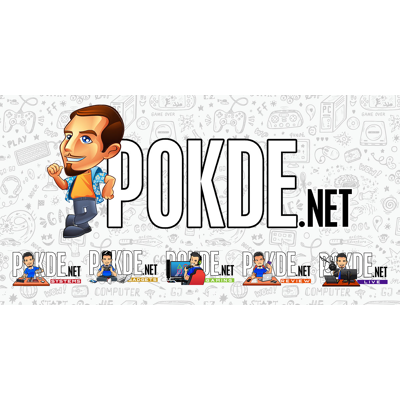 On the coldplate, we have some a tiny heatsink here to help dissipate some of the heat directly before it gets wicked away by the heatpipes. It probably isn't going to do much, but I guess every little bit counts?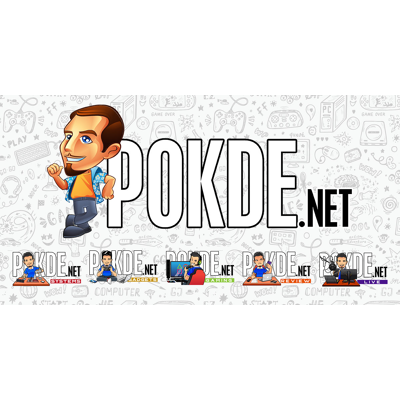 And here's a look at the coldplate. While Cooler Master has explored a gapless design with the Hyper 212X coolers, it seems that the better design was to still keep a tiny gap between the heatpipes. Cooler Master did machine the heatpipes to be flushed with the aluminum coldplate, to help improve the contact.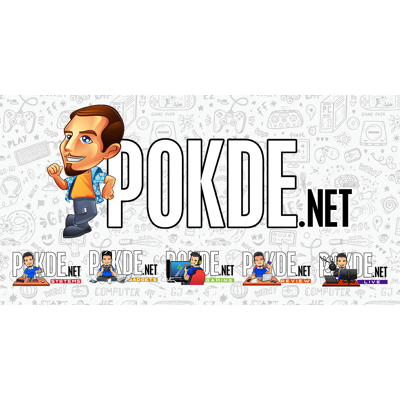 And here we have the cooler up and running on our system. The bright aluminum fins help reflect the RGB lighting slightly, and it does look very nice overall. The fans can also be daisy chained to your motherboard's ARGB header or the controller, which reduces the amount of wires snaking around your cooler.
Specifications
Cooler Master Hyper 212 LED Turbo ARGB
CPU socket compatibility
Intel LGA115X ~ LGA1200 / LGA1700 with mounting kit / LGA2011 ~ LGA2066
AMD FM1 ~ FM2+ / AM2 ~ AM4
Heatsink dimensions
120 x 110 x 159 mm (with fans)
Fan(s)
Size
120 x 120 x 25 mm
Quantity
2 pcs
Speed
650 ~ 1800rpm, PWM
Airflow
62CFM (max)
Air pressure
2.5mmH2O (max)
MTTF
160 000 hours
Noise
8 ~ 27 dBA
Included accessories
Backplate mounting kit
MasterGel Pro
User manual
ARGB controller
Fan splitter
Warranty
2 years
Test System
Testing Methodology
The thermal paste of choice will be the MasterGel Maker, sponsored by Cooler Master. To test the performance of CPU coolers, we run Realbench, with the "Up to 8GB RAM" setting for 30 minutes. The fans (and pumps, if available) will run at maximum speed to gauge maximal performance. Ambient temperatures are fixed to 25°C, in an air-conditioned room. The temperature measured by HWiNFO will be recorded. Noise levels are recorded approximately 30cm away from the test system.
Installation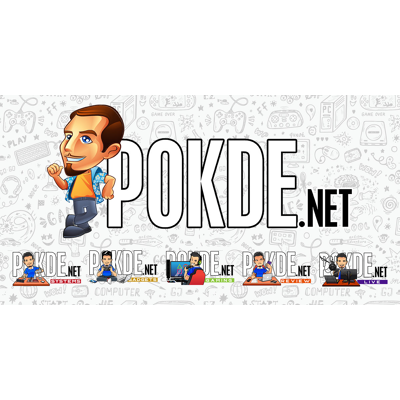 The first thing that you will need to do is to get the backplate onto your motherboard. This is a pretty nifty backplate, compatible with both AMD and Intel sockets with adjustable slots.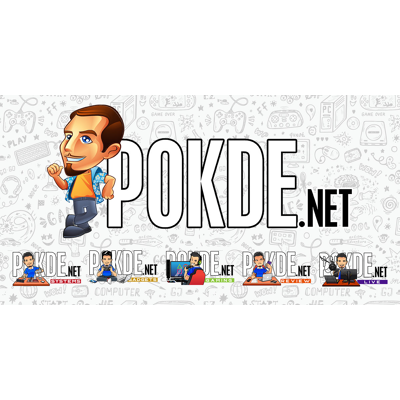 After you have the backplate on, you will then need to screw the standoffs onto the plate. For this, you can use the included hex adapter to torque them down. You don't really have to worry about over-tightening things, as the standoffs have soft washers to prevent it damaging your motherboard.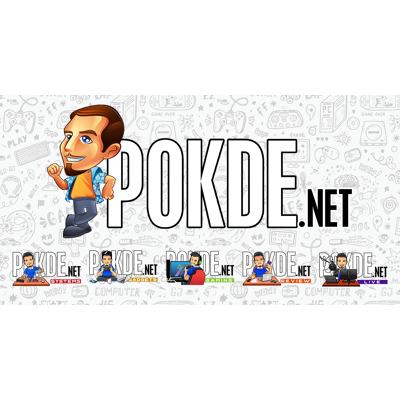 Next up, you will have to tighten down the cooler onto the standoffs. You will need to take the fans off, which is a pretty standard affair for air coolers. Make sure to screw down diagonally for even contact pressure.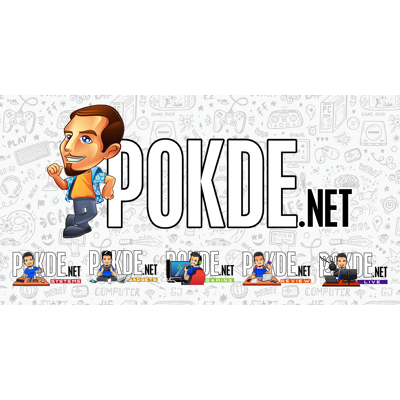 And then you can now clip on the fans. The clips latches on a little too easily, which can be slightly disconcerting. However they do hold onto the heatsink very securely, without any unwanted vibrations, and you can't actually move it up and down the fin stack without unclipping it again. I guess this is one of those times when it's just "too easy"?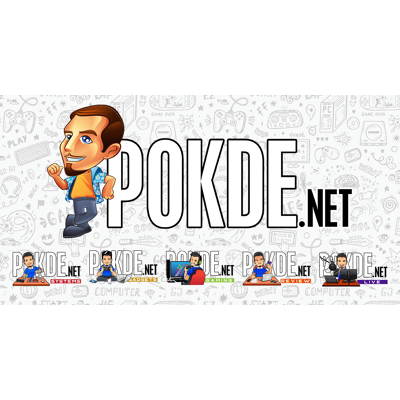 If you have tall kits of RAM, you might lose the use of the first slot on your motherboard. Of course, if you are using relatively low profile RAM kits like the KLEVV Bolt XR we have here, you can just clip the fan slightly higher to make enough room for your memory.
Performance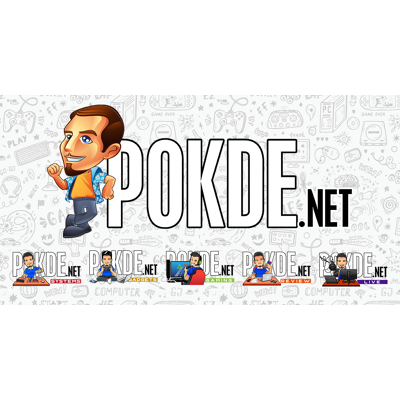 The Cooler Master Hyper 212 LED Turbo ARGB is a pretty strong performer, especially at the "stock" settings of Intel Core i5-11600K. With an average power draw of 147W, the Cooler Master Hyper 212 LED Turbo ARGB kept the CPU well below 75°C. You can probably eke out a bit more of an overclock, as I managed to get the CPU to draw 180W at 4.5GHz @ 1.35V, and the Cooler Master Hyper 212 LED Turbo ARGB kept temperatures below 98°C.
Now I will mention that anything above 80°C on a desktop PC isn't what I consider comfortable, but technically, it's only dangerous to go above 100°C… I would say that 180W TDP is the limit for the Cooler Master Hyper 212 LED Turbo ARGB, as while 98°C is quite worrying, we are doing a heavy, continuous workload. If you are using it for gaming with a 180W TDP processor, I don't think you will run into any issues.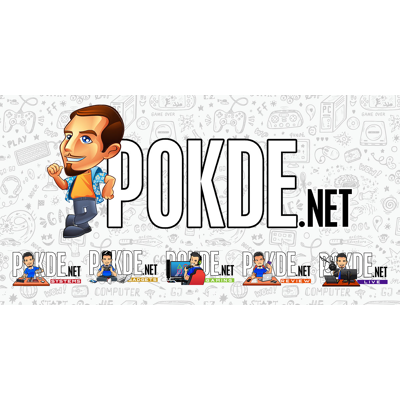 Noise levels are significantly higher than the last air cooler we tested, but I would still say that it is quiet enough to not be an annoyance. It is of a low-pitched nature, and you will most likely not notice the fans over ambient noise, especially if you put the Cooler Master Hyper 212 LED Turbo ARGB into a well-designed case. For context, it is just slightly louder than the MasterLiquid ML360 Illusion, but it is way quieter than most of the other liquid coolers we have tested.
Conclusion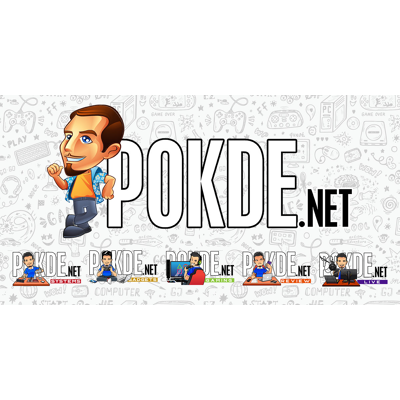 The MSRP of RM199 is a decent deal if you want a flashy cooler with two bright SickleFlow 120 ARGB fans that also push plenty of air through the heatsink. But if you look on Shopee, there are actually better deals, and you can get the Cooler Master Hyper 212 LED Turbo ARGB for as low as RM162, which is pretty much a no-brainer. It's probably not as cheap as the Cooler Master Hyper 212s of yore, but hey, they didn't have this much RGB!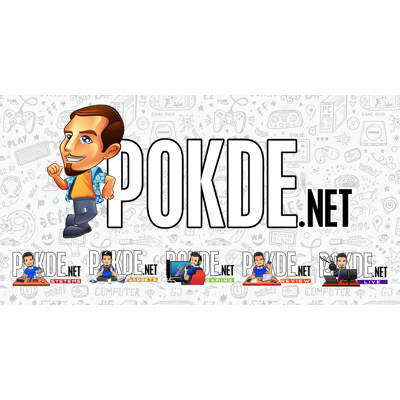 Our thanks to Cooler Master Malaysia for sending us the Cooler Master Hyper 212 LED Turbo ARGB for review. You can check out the be quiet! Pure Rock 2 Black on Shopee via this affiliate link to help support what we do here on Pokde.net.