Review
Edifier NeoBuds Pro Review — great sound at a wallet-friendly price!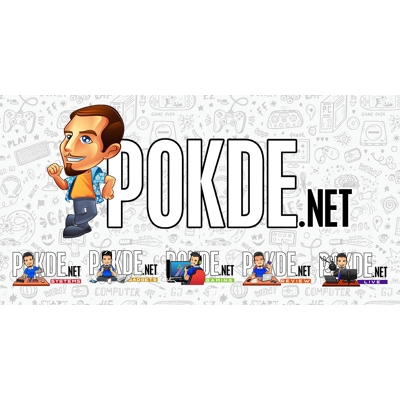 Overview
Edifier put a dynamic driver along with a Knowles balanced armature driver into the Edifier NeoBuds Pro to handle the highs and lows better, along with the full suite of features Edifier has packed into their latest premium TWS earphones. The result? One of the best earphones I have ever listened to, and the best thing is that it isn't even the most expensive one I have used!
Positives
+ Very premium packaging!
+ Awesome premium design
+ Contrast between silver accents on black looks amazing
+ Robust Edifier Connect app
+ Excellent sound with amazing soundstage
+ ANC works great with two different levels
+ Comfortable fit
Negatives
- Low latency mode doesn't work as advertised
- Poor battery life
Edifier makes some awesome audio products, and they have been really active in the TWS scene recently, pumping out a myriad of options at various price points. Their high-end offerings have also gotten very good, with a full array of features including ANC and low-latency gaming modes, among other things. Today we will be taking a look at the Edifier NeoBuds Pro, their most premium TWS earphones yet. Given their reputation for excellent bang for buck, I am definitely looking to have my mind blown by these!
Unboxing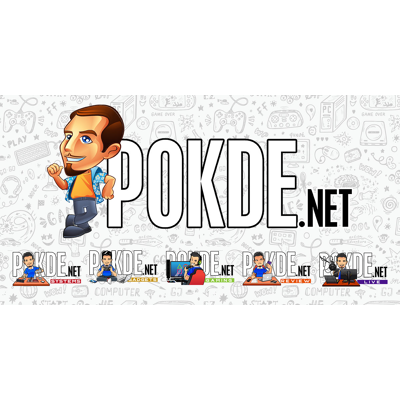 The packaging of the Edifier NeoBuds Pro definitely exudes its premium intentions. Just look at the shiny chromed finish all over the box! The Hi-Res Audio Wireless emblem is also featured prominently here, reminding you that this is not your average pair of TWS earphones.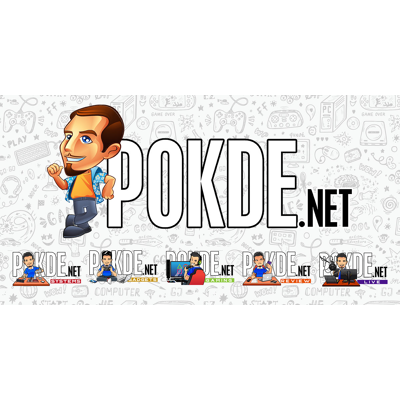 Over on the back we have a short list of features, while the LDAC and LHDC branding gets featured in the upper right corner. For those who aren't keeping up with the Bluetooth audio codecs out there, you can check out this article. In short, both LDAC and LHDC offer support for a higher bitrate and higher sampling rate, which means that the Edifier NeoBuds Pro will be getting much more data to deliver better sound to your ears.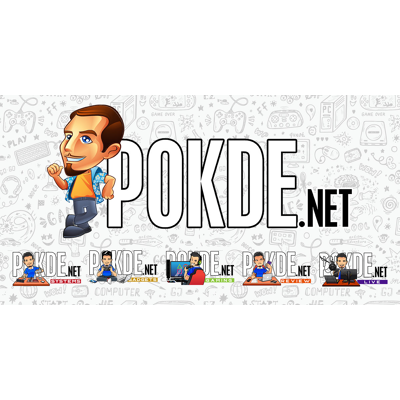 Once we slide off the chrome sleeve, we are greeted by this emblem, celebrating Edifier's 25th anniversary. Happy birthday, Edifier!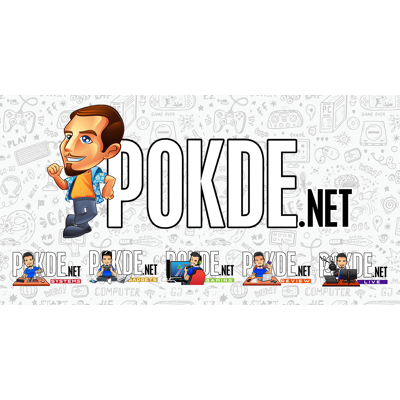 The opulence of the outer sleeve is continued on the insides of the box. The flap is held down by magnets, and once you open it up, it reveals spikey foam padding that's not unlike the sound dampening panels you will find in recording rooms. Quite a fancy way to convey the idea that these are truly "pro-level" equipment. The Edifier NeoBuds Pro and its sleek charging case are visible here, and you also get an excellent selection of silicone ear tips to fit your ears. Edifier usually bundles three pairs of tips with their IEMs, but with the Edifier NeoBuds Pro you get a total of seven pairs, including the one that's already pre-installed on the Edifier NeoBuds Pro itself. They are also antibacterial, just for some added peace of mind.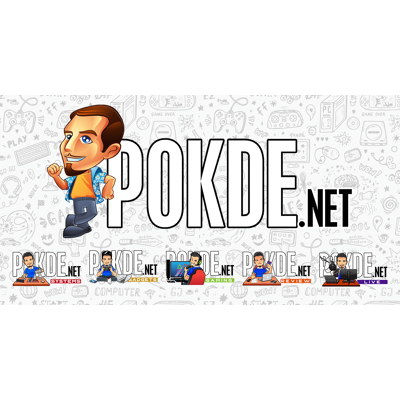 Under the tray that hosts the Edifier NeoBuds Pro's charging case and the eartips, you get another level which gives you a cool Edifier 25th anniversary card that can probably be reused as a coaster, a USB-C charging cable, the usual documentation and a soft fabric sleeve.
Appearance
While we are no strangers to Edifier giving their TWS earbuds some beautiful premium cases, the Edifier NeoBuds Pro ups their game by adding a sleek brushed metal panel to highlight the logo. I wish Edifier had gone with an all-metal charging case, but I guess it would have been better for Edifier to focus on upping the game with the earbuds themselves.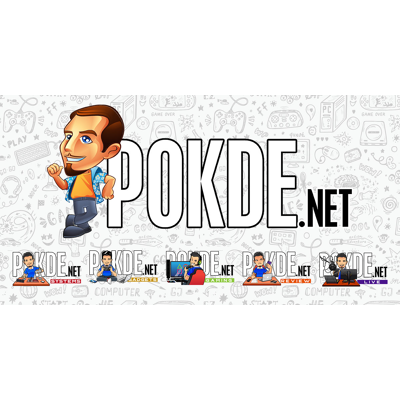 What you are looking at here is the status LED display for the charging case. This is a pretty huge step up from the tiny, easily missed LED indicator on the previous flagship TWS earphones, the Edifier TWS NB2 Pro. With this, you can easily see when it's charging and pairing. And it is also set in a nice little lip, making it easier to flip open the case. I really like this design.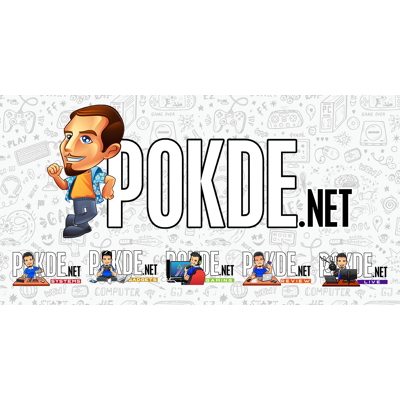 Over on the back, you have the Edifier logo, as well as the USB-C port for charging. Interestingly, Edifier has decided to leave out wireless charging from the Edifier NeoBuds Pro, despite this being a premium tier product. The last Edifier TWS earphones that supports wireless charging is the Edifier TWS 6, and it seems that Edifier has since decided that it just isn't worth implementing the circuitry to support wireless charging.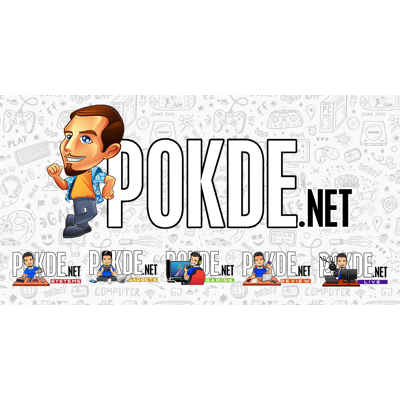 Now when we open up the case, we get to lay eyes on the earphones themselves. It seems that Edifier decided not to change up the design much. These look very reminiscent of the Edifier TWS NB2 series, with the only changes being that the Edifier NeoBuds Pro is slightly more curvy versus the Edifier TWS NB2's sharper design. I am a strong proponent of the "don't fix what isn't broken" motto, so I guess this is a really good example, especially when Edifier manages to make it look even better without trying too hard.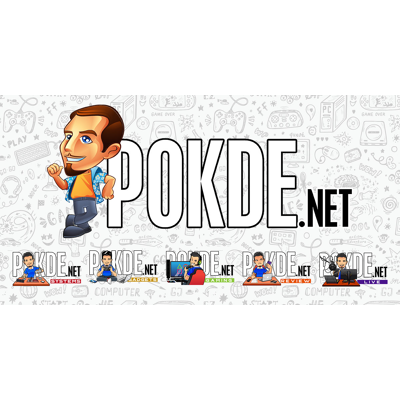 The earphones look very sleek, with a dark silver on black design. The overall golf-tee design is still evident here, although Edifier has widened the ANC mic's grille, presumably to highlight the more impressive ANC capability at play here. The Edifier NeoBuds Pro also drops the wear detection sensor featured on the Edifier TWS NB2 series, for better or worse. More on that later.
Edifier NeoBuds Pro Specifications
Drivers
10mm dynamic driver + Knowles balanced armature
Frequency Response
20 Hz – 40,000 Hz
Sensitivity:
92±3dB
Impedance:
24Ω
Headphone Type
True wireless, in-ear
Connection
Bluetooth 5.0
SBC, AAC, LDAC, LHDC
Wireless Range
10m
Noise-cancelling
Hybrid ANC for playback, 42dB
Noise reduction for calls
Battery
Earphones
Up to 5 hours playback (ANC on)
Up to 6 hours playback (ANC off)
Charging Case
3x Full Charge (Up to 24 hours total)
Weight
Earphones
5.5g x 2
Charging Case
47g (without earpieces)
Colour
Black
User Experience
Pairing
Initial pairing is almost automatic, as all you need to do is to flip open the charging case and the Edifier NeoBuds Pro will start looking for a device to pair with. If you need to pair it with another device, well that's just a matter of holding down the button in the charging case and it will enter pairing mode. Pretty standard stuff here.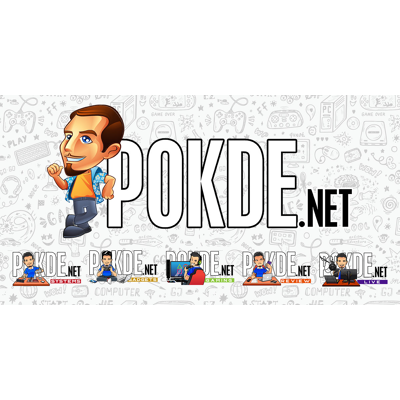 The Edifier NeoBuds Pro is supported by the pretty robust Edifier Connect app, and it seems that Edifier went with a darker theme for the interface. I did double check, and it seems that the app only looks like this with the Edifier NeoBuds Pro, and it still proffers the bright white-blue theme when the TWS NB2 Pro is connected. One other thing that I noticed was that the charging case's battery level is featured in the app now, which is definitely a nice touch to see just how much juice is left in the tank.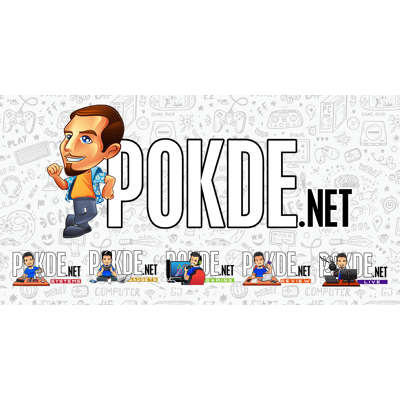 Other features include the ability to switch between three levels of ANC, Ambient Mode and toggle Game Mode from the app. As there's support for more Bluetooth codecs, you can also switch between LHDC and LDAC in the Edifier Connect app, as well as change the bitrate and sampling rate for LHDC and LDAC, respectively. You can even customize the equalizer, with two presets, as well as changing what do the tap controls on the earphones do, which is a nice improvement over Edifier's last-gen products.
Sound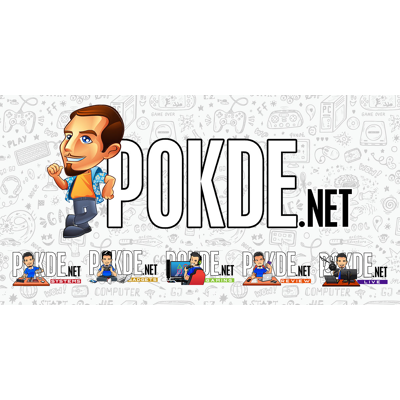 Onto the most important aspect of any earphones: the sound. I would say that the Edifier NeoBuds Pro delivers a sound that definitely lives up to its "Pro" moniker. Instead of the bass-centric sound that the Edifier TWS NB2 series delivered, we now get a more balanced sound profile. It's still leans to the warmer side of things, but we also get exceptional presence in the mids and highs, probably thanks to the addition of the Knowles balanced armature driver that handles the higher frequencies, all the way up to 40 000Hz.
In short, the Edifier NeoBuds Pro is now able to deliver the deep bass and sparkling highs that you expect from a proper pair of headphones. The fact that there are two drivers handling the delivery also results in the bass not drowning out the higher frequencies, for a balanced sound.  The Edifier NeoBuds Pro also delivers a great reproduction of a soundstage, something that I really noticed when listening to Shallow by Lady Gaga and Bradley Cooper, where the guitar strums, voices and other instruments sound like they are in a room with me, instead of being in my ears.
While many more affordable TWS earbuds may fail to reproduce the sparkle in the Eagle's Hotel California, but this definitely has no issue with it whatsoever, with a sweet, detailed sound, without being overly analytical to the point that the highs become sibilant. When transitioning to more bass-centric songs like MONEY by LISA, it takes it all in stride, delivering powerful, controlled bass punches. In short, I absolutely love these.
The Game Mode is supposed to further lower latency over what the LHDC codec offers, but I still noted a rather palpable latency in COD Mobile on POCO F2 Pro, regardless whether I was connected with LHDC or LDAC. The sound does change a little too when you enable Game Mode, with an emphasis on the boominess of the lower frequencies. I am not exactly a fan of it… And with the latency, I wouldn't recommend the Edifier NeoBuds Pro for gaming applications, at least on Android.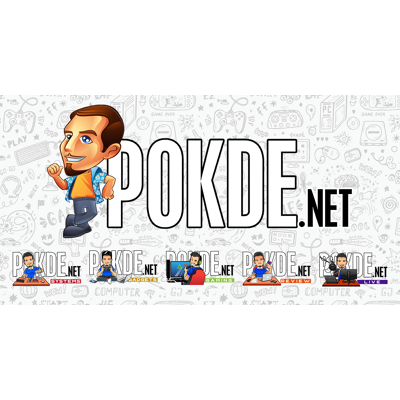 Now let's talk about the noise cancellation. I would say that I had no complaints about about the Edifier TWS NB2's capabilities, but Edifier took it up a notch with the Edifier NeoBuds Pro. You can get "adequate" ANC with the low ANC mode, or stronger ANC, depending on how much you want to block out. I found the higher level to add a tad of pressure, especially during quieter moments in your music, while the standard level was more comfortable to wear. The Ambient Mode also appears to have improved, with me hearing the surroundings a lot better than I did with the Edifier TWS NB2 Pro.
Comfort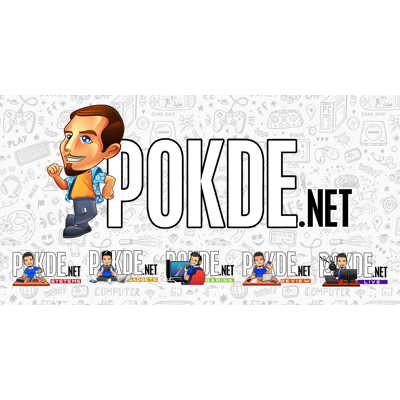 The bulbous portion of the earphones nestled in my concha quite comfortably, with the stalk sitting right in the intertragal notch in my ears. I do think that Edifier optimized the design, as the bulbous part of the Edifier NeoBuds Pro is actually smaller, and the stalk is narrower, more smoothly curved and also shorter than in previous designs. That might have attributed to the improved comfort.
Oddly enough, the manual illustrates the tap-sensitive to just be the area above the ANC microphone, but it is pretty much the entire outer face of the stalk. I also did mention that you can change up the controls as you like, but here are the default controls:
Left
Right
2x tap: Toggle Ambient Mode / Answer & End call
3x tap: Toggle Standard / Gaming Mode
2x tap: Pause / Play / Answer & End calls
3x tap: Next song
There are no wear detection sensors here, so pausing your music manually is something that you will have to get used to again.
Battery life
Battery life is possibly one of the weakest links for the Edifier NeoBuds Pro. Unlike the previous Edifier earphones that I have tested, the Edifier NeoBuds Pro slightly underwhelms with just over 3 hours of use with ANC on. If you need more juice, turning off ANC does extend the battery life to 5 hours, which is good enough, but it is quite a bit shorter than what I am used to with the Edifier TWS NB2 Pro. On the plus side, 10 minutes of charging is supposed to give you an hour of listening time, so I guess you can give your ears a break on long flights as you charge it back up.
Conclusion
The Edifier NeoBuds Pro is priced at RM449, which is still quite far from the high-end TWS area, but definitely pricier than most of Edifier's earphones thus far, with the exception of the Edifier TWS6. Even at that price, the Edifier NeoBuds Pro is a very good deal, with a balanced sound and great ANC capabilities that match much, much pricier offerings. The only drawback would be its rather lackluster battery life that only gives you three hours of listening before giving up the ghost, and noticeable latency if you want to use it for gaming.
But, what if you could get it for even less money? Taking a quick look on Shopee, you can get it for RM349 during the 12.12 sale. If you are looking for a pair of earphones in this price range, I think you should just get these. I mean, where else are you going to find a dual-driver earphones with ANC with decent software support and this sleek a design?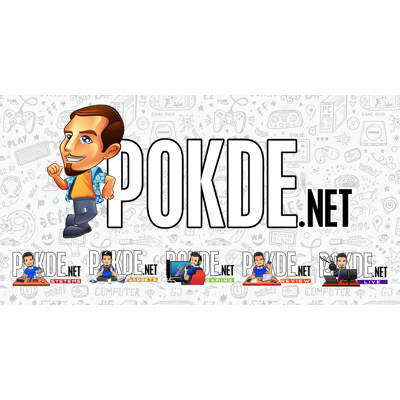 Our thanks to Edifier Malaysia for sending us the Edifier NeoBuds Pro for review. You can help support what we do at Pokde.net by checking out the Edifier NeoBuds Pro on Shopee via this affiliate link.