Sony Releases New X-series Wireless Speakers – Includes models XP700, XP500 and XG500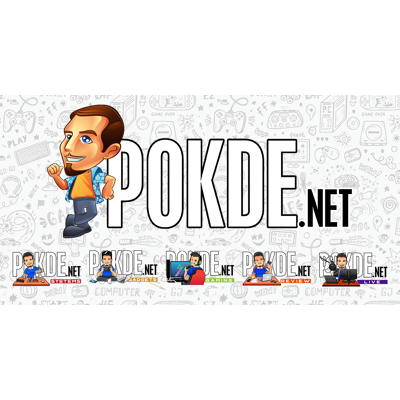 Music is meant to be shared, and Sony's new X-Series speakers make it even easier to do so. All of the new speakers are engineered to deliver a solid, wide-ranging sound that complements any musical genre.
The new X-Series speakers are designed to suit everyone's style, whether you're listening alone or with a group of friends. With a wide range of sound quality, portability, longevity, and lighting options, you will find a speaker that perfectly matches your style.
Say hello to Sony's X-Series speakers; XP700, XP500 and XG500
Sony's X-Balanced Speaker Units are used in all of the microphones. By maximising the area of the speaker, the non-circular diaphragm provides more sound pressure and less distorted sound, resulting in a deeper, louder sound regardless of the type of music you're listening to.
The XP700 has three front 1 High-efficiency Tweeters and one rear High-efficiency Tweeter delivering Omnidirectional Party Sound with punchy and deep bass and plenty of clarity. The XP500 and XG500, on the other hand, have two front High-efficiency tweeters that combine to give you Powerful Party Sound. Additionally, the XG500 features passive radiators that are optimised to reproduce clear bass sound and all together you get a great sound worth sharing.
Furthermore, with IP66 water and dust resistance rating, you can enjoy powerful party sound just about anywhere with the new XG500. The XG500 is made with durable water-repellent mesh that will keep the speaker dry and your music blasting. Meanwhile, XP700 and XP500 have an IPX4 water-resistant rating, so you can keep your party going even if a few raindrops fall.
All three X-series speakers feature long battery lives with support for quick charging as well as Battery Care Mode that stops the speakers from reaching 100% charge to preserve long term battery life. In terms of connectivity, the XP700, XP500 and XG500 all feature Bluetooth, USB A ports as well as inputs for either a microphone or guitar, making these speakers the perfect late-night entertainment.
That's not all, all three speakers come with Party Connect to allow you to connect up to 100 compatible speakers, which then sync to the music and lights.
All three Sony X-series speakers will be available in Malaysia in July this year. Sony has yet to reveal the prices for these speakers but until then stay tuned to us at Pokde.net. For a more detailed look at the speakers, check out the links below:
Pokdepinion: Man I would love any one of these speakers for myself one day but until I can properly go on trips again with friends or family, I'm gonna have to take a hard pass. Also, that microphone/guitar input is a really nice touch.